 About Me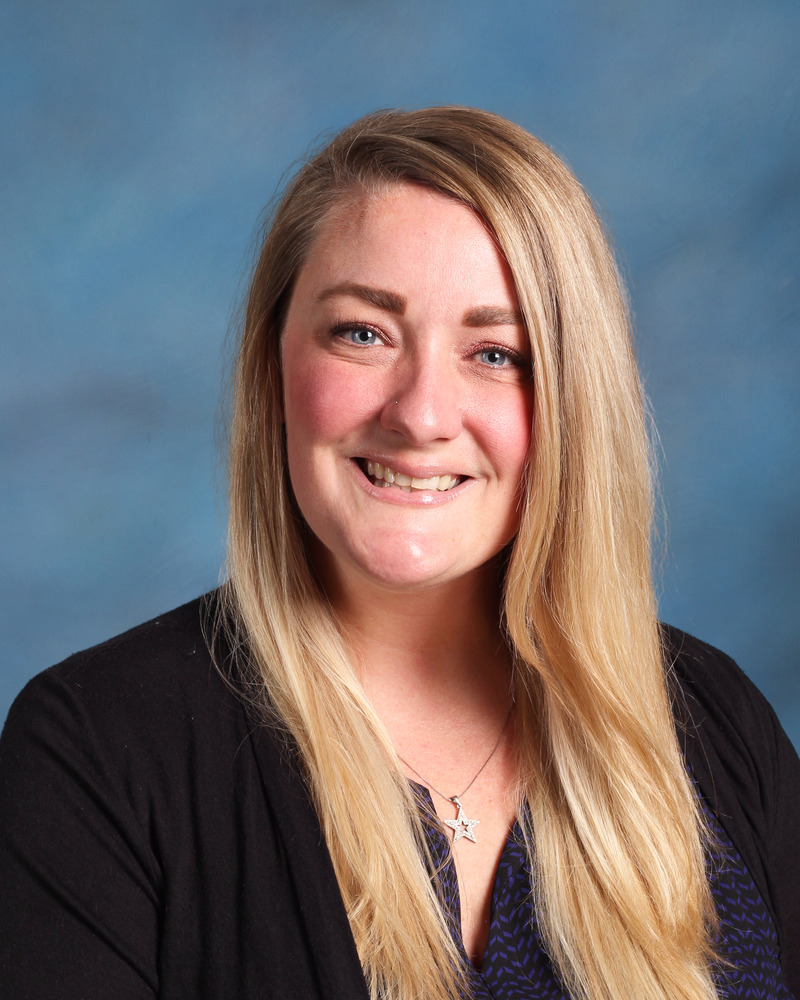 Quick Facts
Started Working at NLSD:
2005
Graduated From:
Eastern Illinois University and St. Francis University (masters)
Hobbies:
I enjoy outdoor activities, going to concerts, reading, and spending time with friends and family.
Favorite Thing About Teaching:
I love teaching because everyday is different, every child is unique, and I love the challenge of getting the students engaged in their own learning. I love the "ah-ha" moments: seeing the lightbulb come on for the kids!
Favorite Book:
The Giver by Lois Lowry