 About Me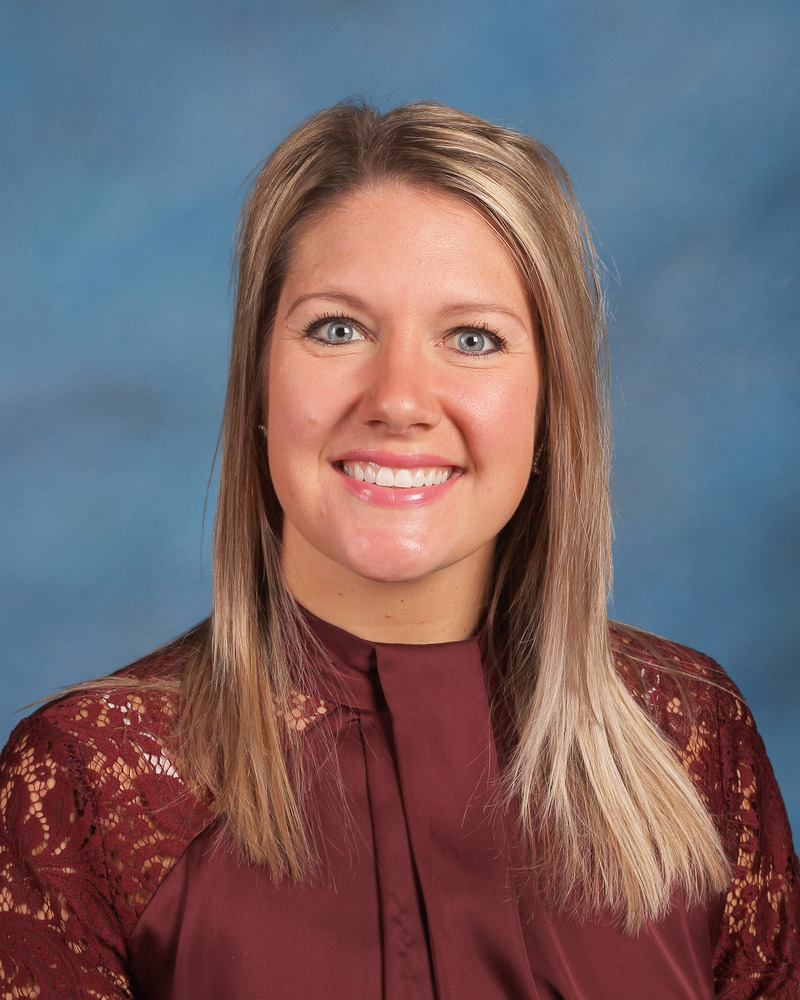 Hello!
I am so excited to be your child's 3rd grade teacher this year. This will be my second year teaching at Nelson Prairie but I have spent the past 6 years teaching third grade elsewhere! I received my education degree from Illinois State University. I believe a part of me has always known that I was going to be a teacher. As I went through my academic career I looked back on the values and ideas that had been instilled in me as a kid by my elementary school teaches. Once I realized the impact that my teachers had on me, everything clicked. I believe in our future and I also believe that children are our future. I became a teacher in hopes of affecting students the way I was affected when I was young. Providing them with more than just knowledge but a basis and a respect for learning, growth and curiosity that they will carry with them for the rest of their lives. I hope to do so and I can't wait to work with each and every one of you!
Quick Facts
Graduated From:
Illinois State University
Favorite Book:
Wonder
Cloudy With a Chance of Meatballs
I'll Love You Forever
Hobbies:
I'm a self-proclaimed foodie! I love to watch cooking shows, try new recipes and experience new restaurants.
Of course with all the eating, I must also exercise! I enjoy running, biking, water skiing, and snowboarding!