 About Me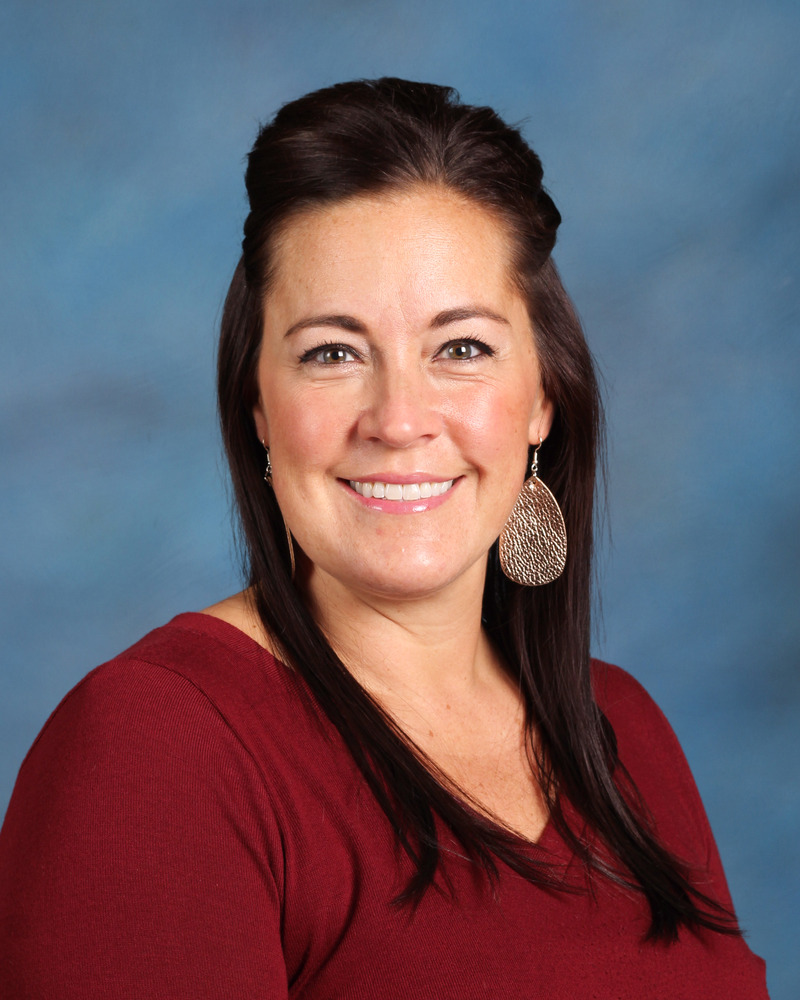 I grew up in Frankfort, and I graduated from Lincoln-Way Central. When I was a child, I wanted to be a veterinarian....until I started teaching swim lessons at Camp Manitoqua. I quickly realized that my passions were in helping other people, mainly youth. I love being able to share my love of learning with my students in a safe and fun environment. I graduated in 2001 from Trinity Christian College. I earned my Masters Degree from Olivet Nazarene University in 2004. The 2021-2022 school year marks the start of my 20th year of teaching. I taught 4th grade at Nelson Ridge for 16 years, and this is my fourth year teaching third grade at Nelson Prairie. I live in Shorewood with my husband, our two sons, and our yellow lab, Luna.
I love the Chicago White Sox, and Paul Konerko is my all-time favorite player. I also love watching my sons' baseball teams. Baseball is a very important part of our family!
Quick Facts
Favorite Book and Movie:
The Entire Harry Potter Series and the Inkheart series.
Hocus Pocus is my all-time favorite movie. I also like Goonies and ALL Marvel movies! Captain America is my favorite super hero.
Hobbies and Favorite TV Show:
Reading, gardening, exercising, and watching my son and their teams play baseball.
I like anything on HGTV, as well as Alaska, the Last Frontier.
Favorite Food and Drink:
pizza, Reese's Cups, Kit-Kats, and iced coffee
Favorite Animal:
DOGS!!! We have had 5 labs. Four of them were rescued through Great Lakes Lab Rescue.
Favorite Baseball Team:
White Sox. Paul Konerko is my all-time favorite Sox player.