 About Me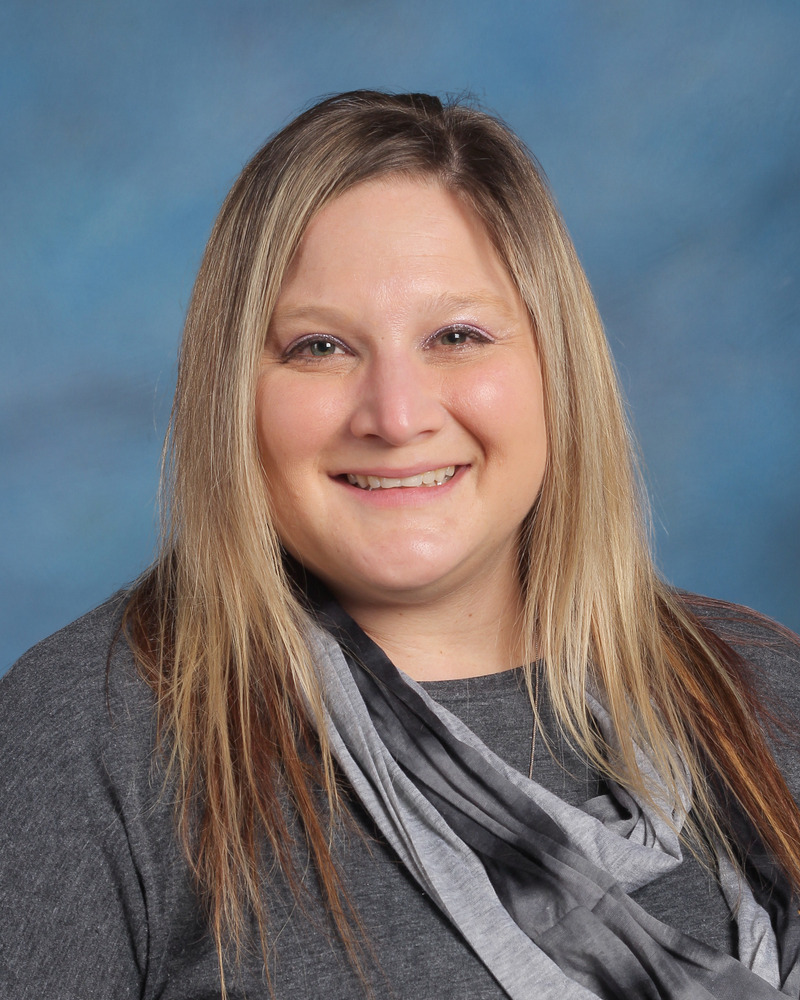 I graduated from Eastern Illinois University with a Bachelor's Degree in Special Education and Elementary Education. I began my teaching career in 2001. I have been teaching in New Lenox since 2001. I received a Master's Degree in Educational Administration from Lewis University in 2006.
I believe all students learn at a different pace and am always willing to teach and re-teach them at their individual levels. Seeing their smiling faces when they achieve something big or small each day is what makes my job so fun! Everyday is an awesome new adventure in third grade!
Quick Facts
Years Teaching:
20
Graduated From:
Eastern Illinois University (2001)- (Special Education and Elementary Education)
Lewis University (2006)- (Educational Administration)
Favorite Thing About Teaching:
I love helping students learn to read and showing them different ways to learn!!
Hobbies:
Spending time with my husband and son, camping, and Disney World!
Family:
I am married to my wonderful husband Sean, and we have a five-year old son.