 About Me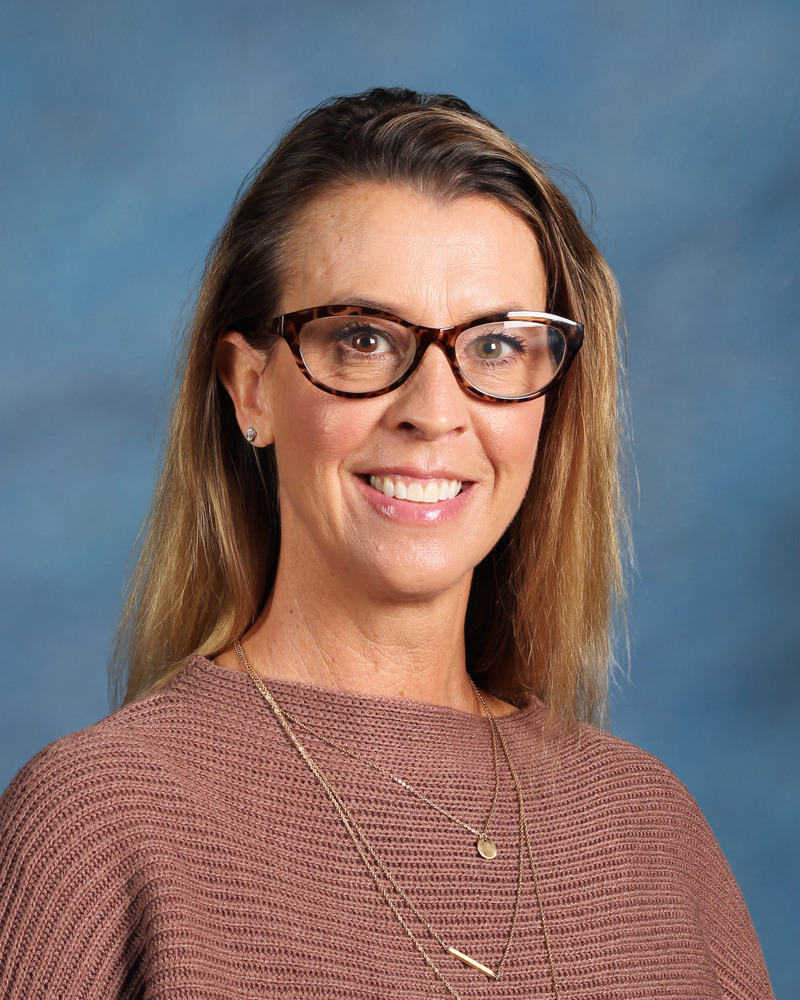 I have experience teaching Second Grade and Pre-K. As well as, given the amazing opportunity to take time away from teaching to raise my own children. In 2018, I was substitute teaching for 5 different school districts. This is when I discovered Spencer Campus. I absolutely fell in love with everything about NLSD! Great teachers, friendly staff, an awesome community with students who were excited about learning. I knew this was the right place and perfect fit for me! I am starting my third year at Spencer Pointe and so excited to be sharing your child's first school experiences together.
Quick Facts
Years Teaching:
8 years of Public School teaching
6 years of private, half-day teaching
Graduated From:
Illinois State University -B.A
University of Saint Francis -M.A
A few of my favorite things:
shopping
beaches and sunsets
Door County, Wisconsin
pasta & ice cream, oh yes coffee too!
spending time with my family
Bravo television
Puppies
Family:
My family means the world to me. I am happily married to my high school sweetheart (who grew up on Spencer Rd). We have been married 26 years and have two great kids. Andrew is 21 this year and away at college. Grace is 13 and in starting Junior High School. Our home also has a pet, a happy Cavachon named Zoe. We love traveling and spending time together. Some of our favorites were London, Alaska and Mount Rushmore. As a Mom, it doesn't matter where we are, because together is my favorite place to be!
Hobbies:
Cooking, gardening, reading, shopping and vacationing