 About Me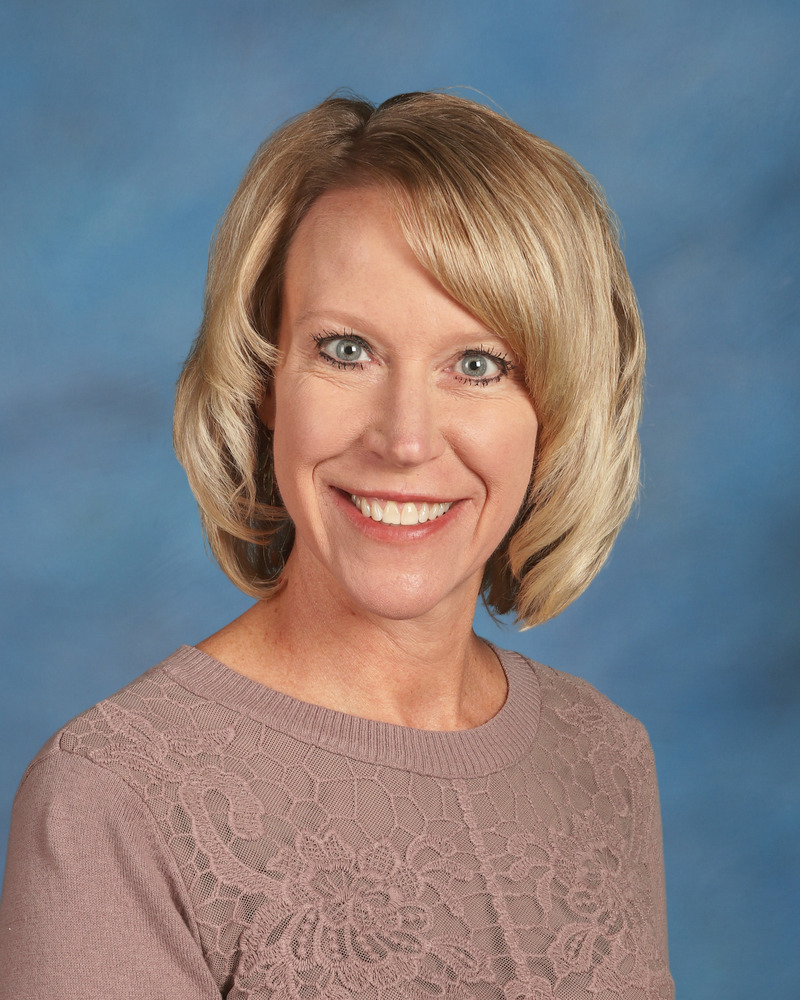 Quick Facts
Years Spent Nursing:
I have been a registered nurse for 25 years.
Hobbies:
reading and gardening
Favorite Thing About Nursing:
I have worked in pediatrics for many years and always enjoy the wonder and curiosity that children display. It is terrific to see their potential and I enjoy assisting with their health needs in order for children to be able to try to achieve their dreams.
Graduated From:
Valparaiso University
Family:
I have been married to my wonderful husband, David for 19 years and we have 3 terrific children. We have a 17 year old daughter, 15 year old son, and a 13 year daughter.