 About Me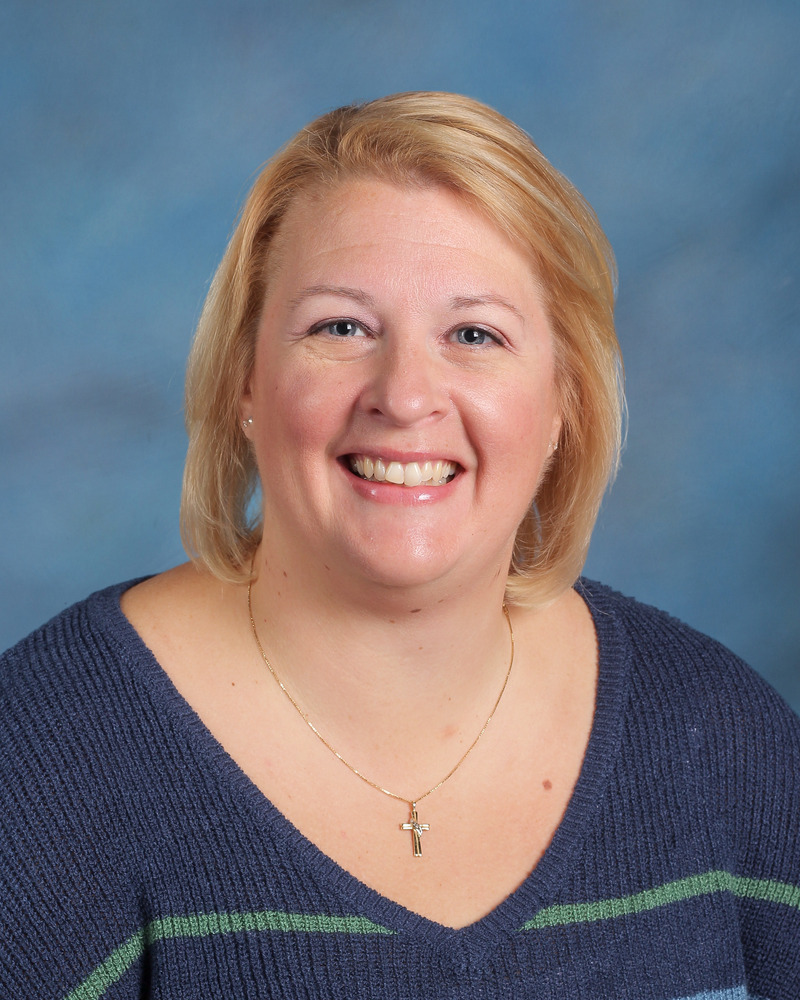 I started my teaching career in 2004 at Nelson Ridge School. I enjoy coming to work everyday because I know that each day will be different. I love working with the many unique personalities of my students and watching them take charge of their learning and having fun doing it. I spend my free time with my family reading and watching movies.
Quick Facts
Years Teaching:
18 years
Started Working at NLSD:
2004
Family:
My husband, Bob, is a department chair for math, science, and career tech ed in Park Forest. We have two children, Ricky and Ellie.
Graduated From:
Illinois State University B.S. Elementary Education - 2004
Concordia University Masters in Curriculum and Instruction - 2010
Hobbies:
I enjoy reading while sipping on a Starbuck's coffee. I also enjoy watching movies with my family.
Favorite Book:
I have so many favorite books! The ones listed below are just a few of them.
The Boy Who Dared by Susan Campbell Bartoletti
The True Confessions of Charlotte Doyle by Avi
So B. It by Sarah Weeks