 About Me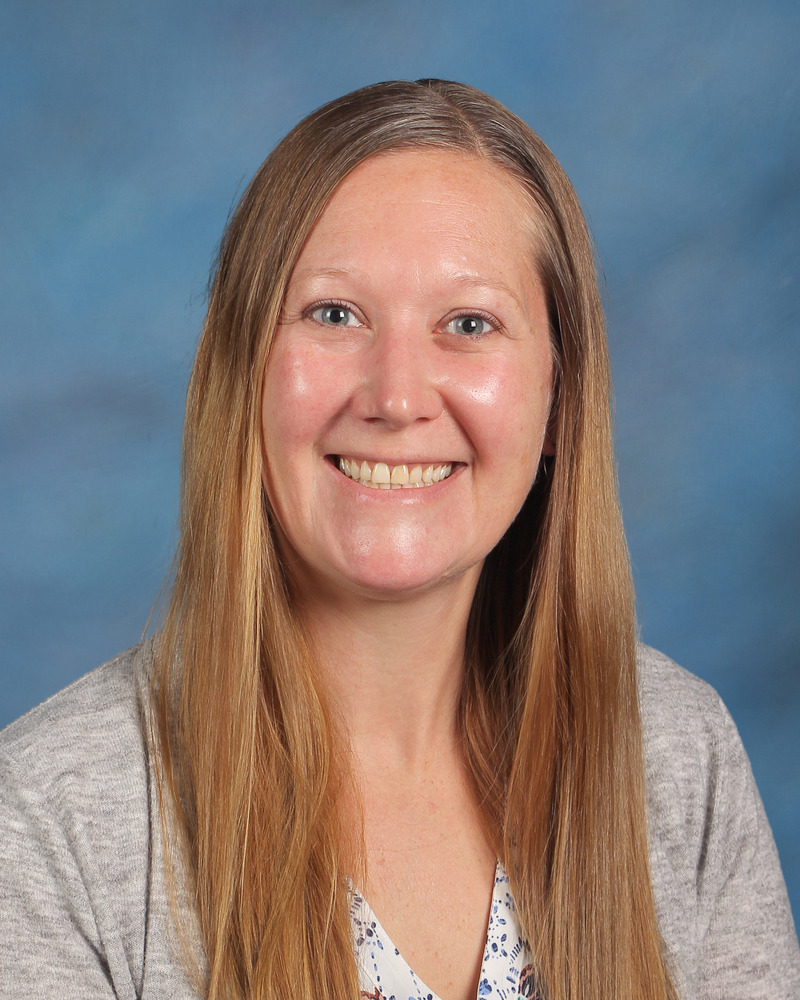 Mrs. Liescke
My goal as a teacher will be to enhance and stimulate your child's mind, to support and encourage their explorations and experiences, and to help guide them into new ways of thinking. I will continue to work with your child on the basic academics with the many wonderful programs we have, on their educational and personal goals, as well as help prepare them to become productive members of society.
Quick Facts
Years Teaching:
16
Favorite Thing About Teaching:
Seeing the kids grow and develop throughout the year. Such big changes happen in such a short time!
Started Teaching in NLSD:
2006
Graduated From:
Moraine Valley Community College - Associate in Arts degree
Eastern Illinois University - Bachelor of Science in Education degree with two teaching certificates
Family:
I'm happy to share my life with my wonderful hubby, two amazing kids, and two furry felines.