 About Me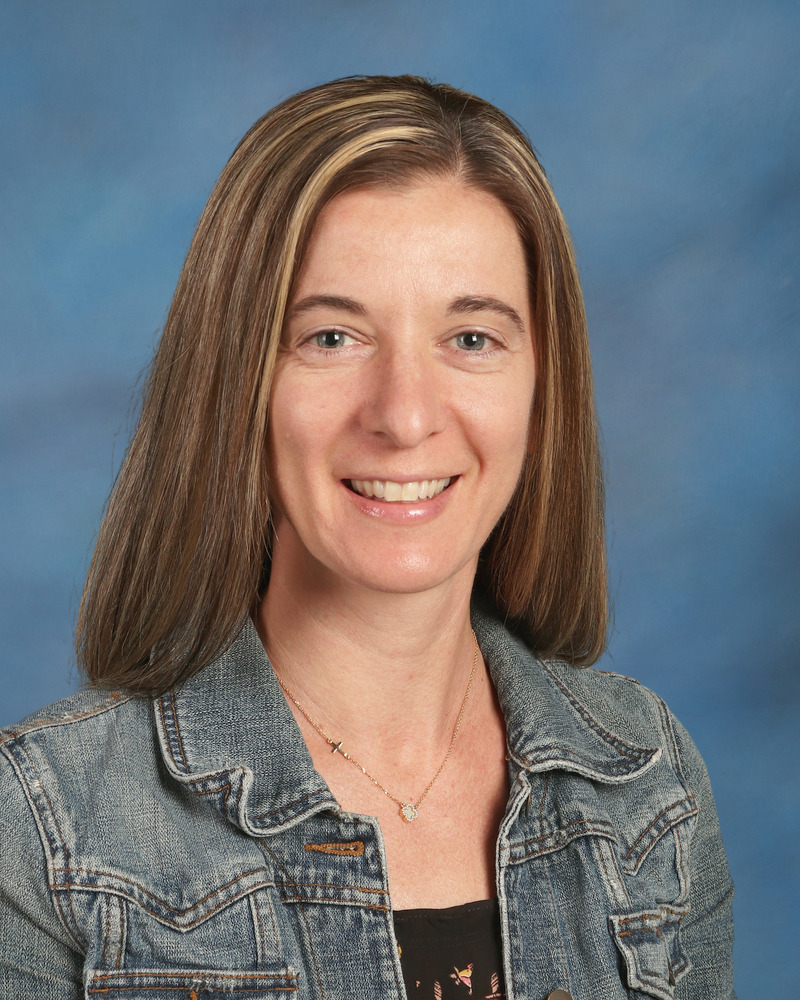 Mrs. Kyriacopoulos
I have been teaching at Nelson Ridge (both 4th and 5th grade) for 19 years now. I graduated with a degree in Elementary Education from the University of St. Francis. I continued my education by obtaining my masters degree from Olivet Nazarene University, with certification as a reading specialist. My childhood dream was to become an educator, and I have found it to be a great and fulfilling challenge. Inspiring the next generation to become lifelong learners has proved to be an incredible experience for me over the years. I look forward to many more exciting years to come in the profession!
Quick Facts
Years Teaching:
20
Favorite Thing about Teaching:
I enjoy working with children and watching them learn and grow both academically and socially throughout the year. It is an incredible opportunity to inspire our youth, as well as be inspired by them.
Hobbies:
I enjoy traveling with family and friends, as well as reading, exercising, and doing outdoor activities in the warm weather!
Graduated From:
University of Saint Francis (Bachelor's Degree in Elementary Education)
and Olivet University (Master's Degree as Reading Specialist)
Family:
My family and I are proud New Lenox residents.
Favorite Books:
Island of the Blue Dolphins
Number the Stars
Wonder