 About Me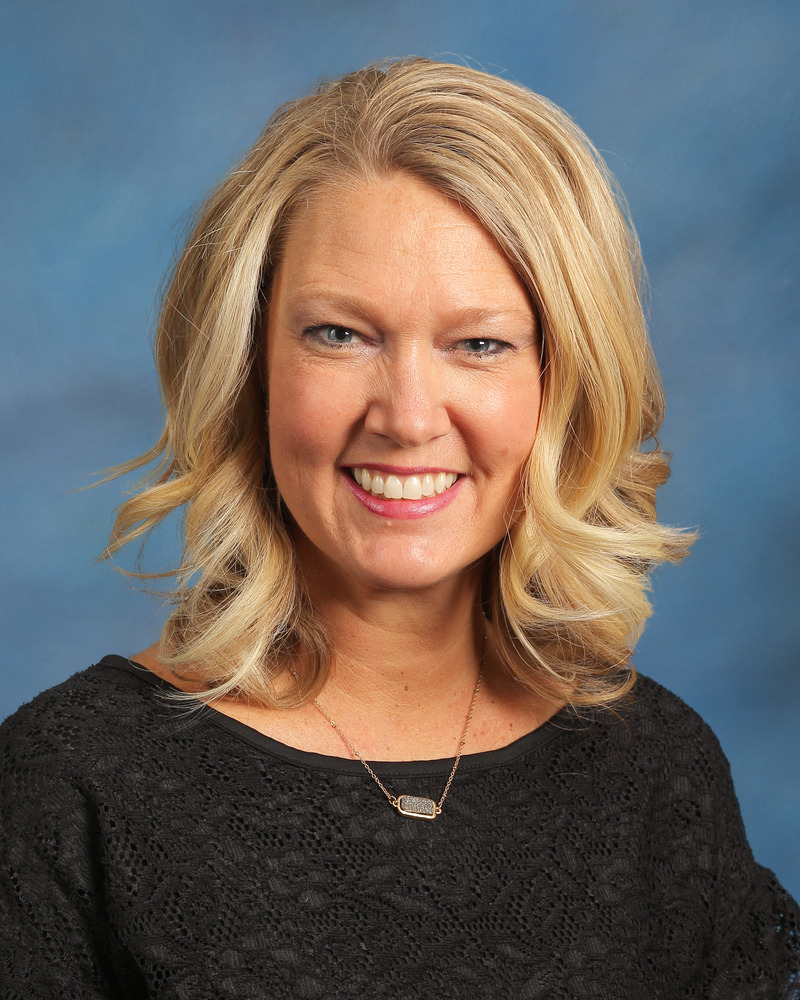 Mrs. Wettergren
I have been teaching in the New Lenox School District for 20 years. This year marks my 21st year. I started at Nelson Ridge when the school opened in 1999. I have a Bachelors Degree in Elementary Education from Bethel University in St. Paul, MN and a Masters Degree in Teaching and Leadership from St. Xavier University.
I stay very busy during the school year. I am a Co-chair of our school's Character Counts committee, Fitness Club, and Kindness Club. I am also a member of the District Math Committee.
I love 5th grade! I love what I teach...Math, Science, and Social Studies! I love getting my students excited about learning new concepts and ideas. I try to get them as engaged in the lessons as best as I can to keep them excited about learning! Learning should be FUN!!
Quick Facts
Years Teaching:
21
Hobbies:
traveling, stamping, making cards, playing sports, crafting, spending time on the beach with my family and friends
Family:
I am married to my husband, John, and we have 2 children. Our son, Brecken is 9 1/2 years old and in 4th grade, and our daughter, Annika is 8 years old and in 3rd grade.
We love spending time together! We enjoy being outdoors, playing sports together, going on fun and adventurous outings, playing board games, doing puzzles, and going to the movies. We love to travel and spend our summers in Michigan at our cottage.
Graduated From:
Bachelors of Science, Elementary Education from Bethel University, St. Paul, MN
Masters of Education from St. Xavier University
Hobbies:
traveling, stamping, making cards, playing sports, crafting, spending time on the beach with my family and friends