 About Me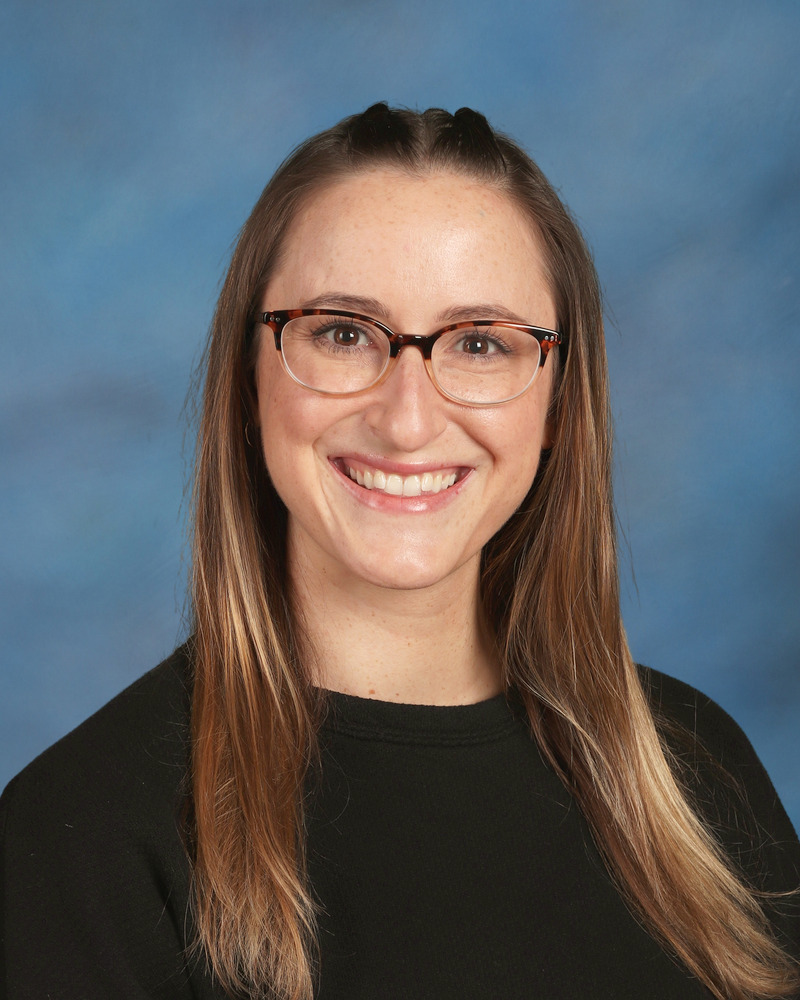 Quick Facts
Teaching Experience
My journey with the New Lenox School District began in 2016. While completed my Learning Behavior Specialist I certification, I initially worked in District with our Excel program as a paraprofessional. I then spent my first 3 years teaching in the district within the Excel program, servicing students pre-k through 2nd grade. I joined our Nelson Ridge Resource/Instructional team in 2020. I am beyond proud to be a New Lenox School District 122 Teacher! :)
My favorite part of teaching is reflecting upon the growth of my learners. I cherish facilitating academic and functional growth for all of my learners, striving to help them reach greater independence, confidence and mastery of necessary skills within the classroom and their daily lives.
About Me
Hobbies: Painting, Drawing, Traveling, Yoga, Kayaking, Hiking, Bowling, Gardening
Interesting Facts:
Family - I have two brothers, one older and one younger. Any day I get to spend with them, is the new best day ever!

One of my siblings lives over 2,000 miles away in California so my absolute favorite thing to do is spend time with my family, exploring the coast, and indulging in all of our similarities and interests.

I am a proud plant mom to many different types of plants, all of which are happily nestled in my small home. I absolutely love bringing home new plants, learning and caring for each new, little inch of life.

My perfect vacation consists of waking up in a location surrounded by mountains, rich in history and lush greenery. I absolutely love to explore and hike in new regions!

I first dreamt of becoming a special education teacher when I was in the 3rd grade. Ask me about my "why" for teaching!
Education
GSU, BA Elementary Education and Middle School Biology, 2015

USF, Learning Behavior Specialist I, 2017
Favorites
Color: Greens/Blues
Food: Tacos
Candy: Kit Kat
Animal: Manatees

(hence our class mascot, Manny)

Season: Summer/Fall
Place: Visiting family in California
Quote: "Sometimes you just have to create your own sunshine." -unknown
Books:

As a Child: Bridge to Terabithia by Katherine Paterson and The Chronicles of Narnia by C.S. Lewis
As an Adult: Harry Potter Series by J.K. Rowling and

Look Me in the Eye

by John Robison

Other Favorites:

Wonder
The PS Brothers
Sideways Stories from Wayside School
The Skin I'm In

I Say Ooh, You Say Ahh

Where the Wild Things Are