 Mrs. Drews
5th Grade English/Language Arts - Nelson Ridge Information Specialist Bentley, Nelson Ridge, Liberty and Martino
kdrews@nlsd122.org
About Me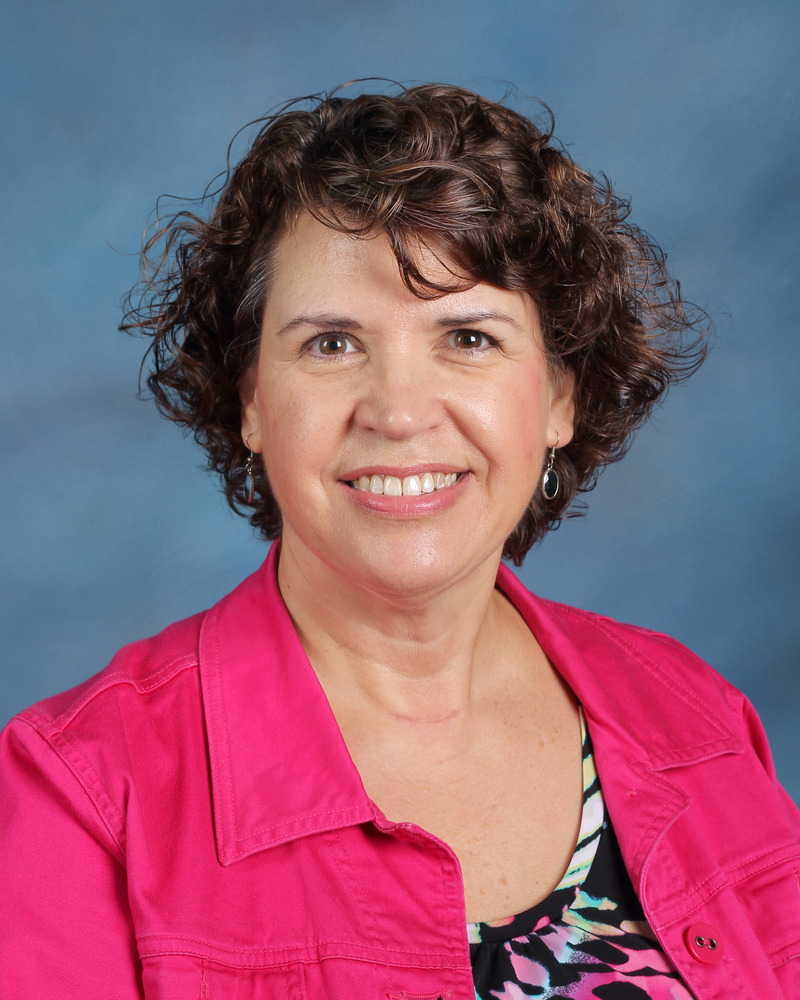 This is my 26th year as a Librarian and my 21st year in New Lenox. Working with students, getting them interested in reading good books, and sharing my love of reading with them is my favorite part of the job. It is very rewarding to me when I see students excited about reading and I feel very proud to be able to encourage that love.
I am looking forward to sharing my time at Nelson Ridge & Bentley, and also returning to Liberty and Martino Junior Highs.
Quick Facts
Years Teaching:
32 Years (20 in New Lenox)
Hobbies:
Reading, Singing, Clogging (a type of tap dancing), and all kinds of crafts.
Favorite Books: Harry Potter Series (I'm a Gryffindor!), Pride and Prejudice, Land of Stories series.
Graduated From:
Moraine Valley Community College
St. Xavier College - Bachelor's in Elementary Education/English
Chicago State University - Masters in Library Science
My Family:
I have a husband and two college-age kids who both went to New Lenox schools.