 About Me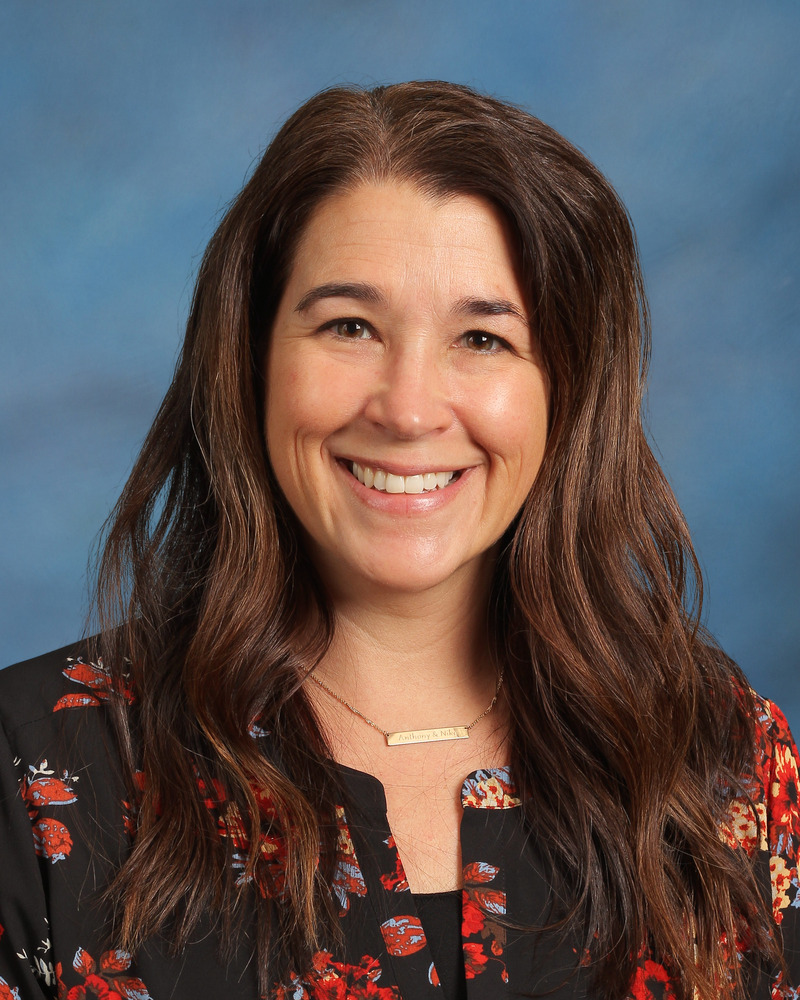 Mrs. Rokas
My goal as a teacher is to foster a love of learning in my classroom. I have a passion for teaching, especially math, and I work hard to get my students excited about learning everyday. I encourage my students to be problem solvers and active participants in our classroom. We celebrate success, big or small.
Quick Facts
Years teaching:
21
Favorite Thing About Teaching:
My favorite thing about teaching is getting to know my students and seeing the "light bulbs" turn on when I am teaching a new concept.
Hobbies:
Running, digital scrapbooking, playing board games with family and friends
Graduated From:
I graduated with a Bachelor of Science in Elementary Education from Illinois State University.

I also have a masters degree in School Counseling from Governors State University.
Family:
I am married, and we have two boys.
Favorite Book:
You Are Special