 Mrs. Dobrich Ruffetti's
6th Grade Class!

Please feel free to contact me at any time by email if you have any questions, comments, or concerns.
Email: rruffetti@nlsd122.org
School Phone: 462-2870 Ext. 6305 (Unavailable)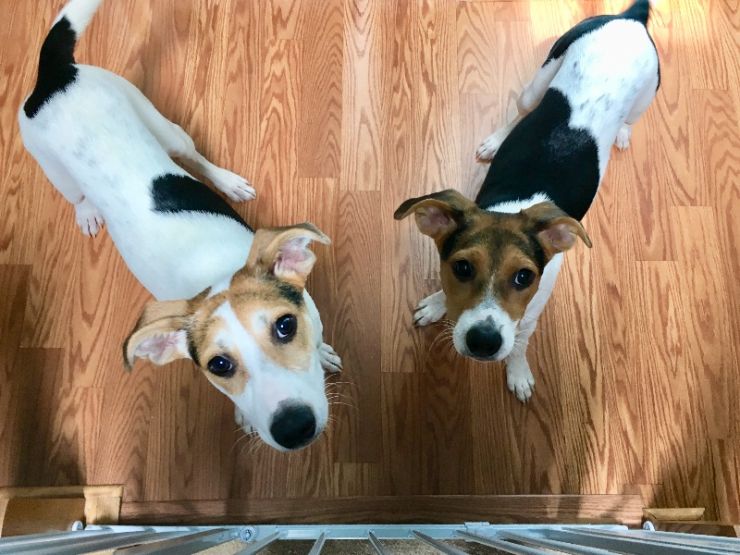 Helpful Links:
Google Classroom
Students will be expected to complete homework assignments on their Google Classroom accounts.
To access Google Classroom:
1. Click on the NLSD Student Technology Portal "single sign-in" app on your student ipad.
2. Click on "Log in with SAML" and it will go directly to the Student Technology Portal.
3. Click on Google Classroom.
Email: firstlastname@students.nlsd122.org
Username: 122FIRSTLASTNAME
Password: nlsdIDNUMBER

Pearson Realize
Our reading texts from Pearson Realize are available online.
Students must log into their accounts through the NLSD Student Technology Portal.
https://www.nlsd122.org/c/index.php/parents-and-students/student-technology-portal
IXL
Login: 122firstlastname@nlsd
Password: nlsdID#
Read Theory