 About Me I have been teaching for 5 wonderful years. I enjoy working with students and their families. I love helping my students be successful and developing a passion for learning. Outside of school, I enjoy spending time with my beautiful daughter, my awesome husband, and our adorable dog Oliver. My hobbies include traveling and spending time with my friends/ family.
Quick Facts
Education:
I earned my bachelors degree at Northern Illinois University ( GO Huskies)!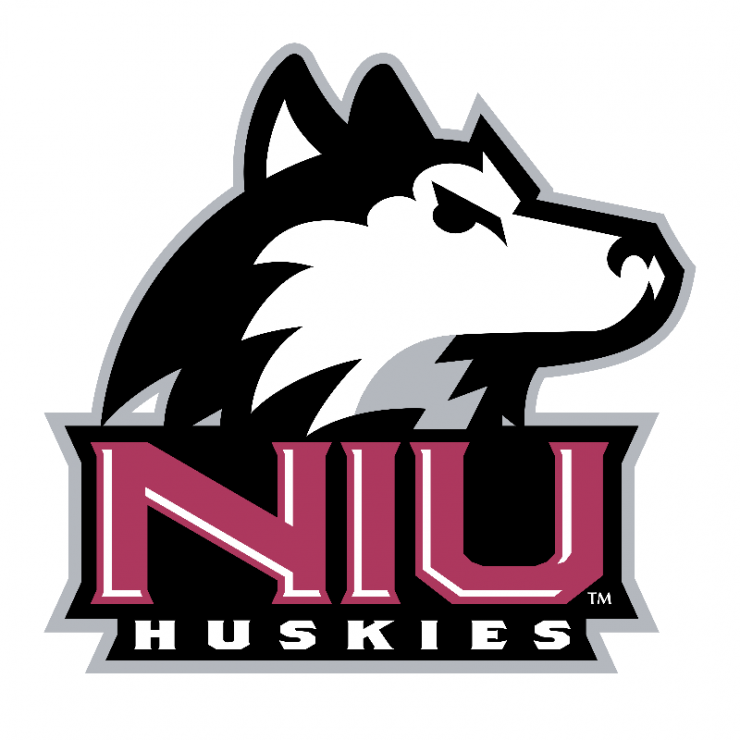 Hobbies:
Spending time with friends/ family, traveling, walking my dog, reading, and listening to music.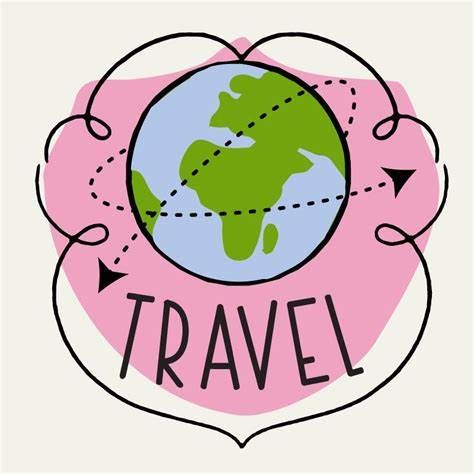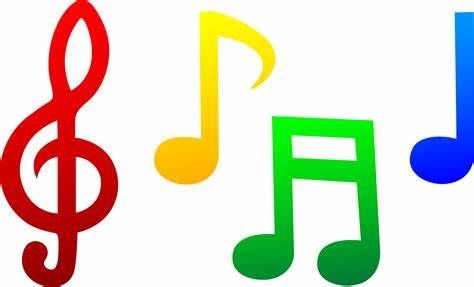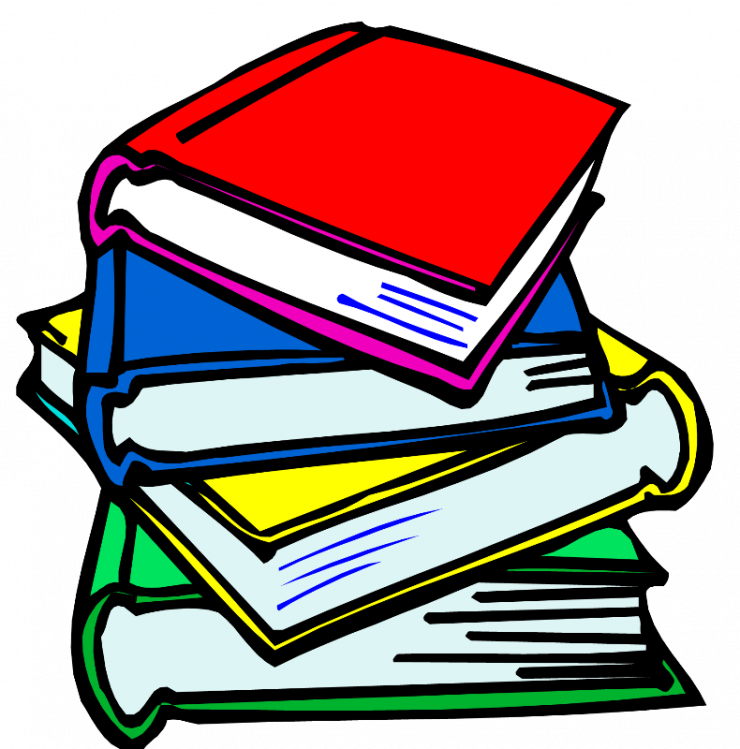 Favorite Books:
Schooled by Gordon Korman
The Outsiders by S. E. Hinton