 About Me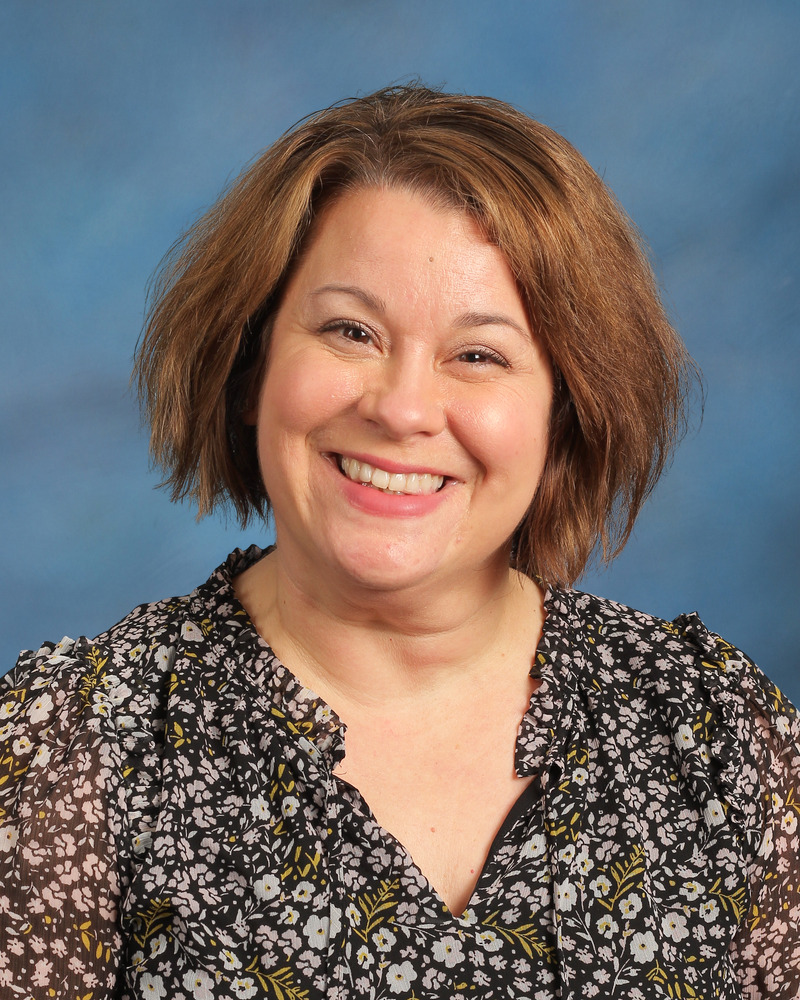 About Me...
I have been teaching for 23 years. Teaching allows me to get to work with amazing students each day. I love having the chance to help students learn about themselves, including their strengths and finding confidence in themselves to work on areas that need more improvement.
Outside of school, I enjoy spending time with my daughter, my husband, and our two yellow labs.
Quick Facts
Years teaching:
23
Started Working at NLSD:
2001
Family:
I have 1 daughter, my husband, and 2 yellow labs Delilah and Jax.
Favorite Thing About Teaching:
All students can succeed with teamwork between the student, teacher, and parent. I believe every child can be successful. I love teaching because I get the opportunity to touch the lives of students and contribute to making their future one that is bright and productive.
Graduated From:
Undergrad: Illinois State University
Graduate School: Saint Xavier University
Hobbies:
Reading, being active, gardening, and traveling. Laughing and enjoying the company of family and friends.
Favorite Book:
The Secret Life of Bees by Susan Monk Kidd
Wonder