 About Me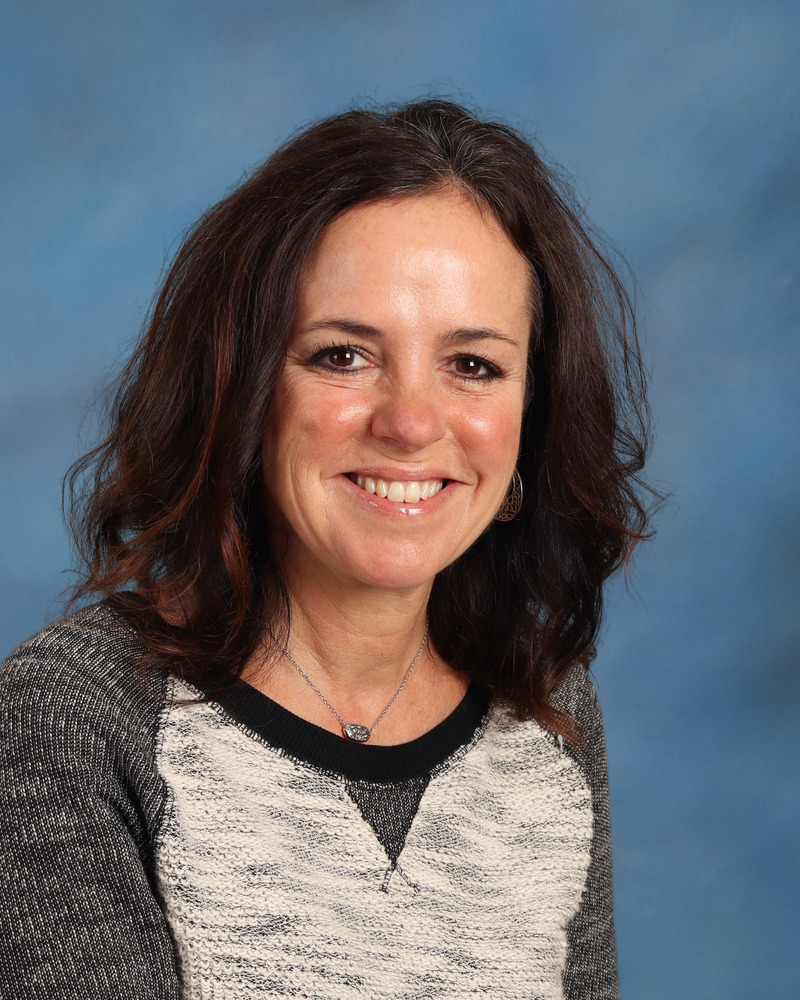 I have been teaching for 19 years. I have experience teaching grades 1, 2, 3, 4, 5, and now I am pleased to be teaching 6th grade. I taught for 11 years prior to taking 13 years off to raise my seven children. We reside in New Lenox and my children have attended many of the NLSD schools too. We enjoy spending time together playing games, watching movies, camping, and at our home in Galena. We enjoy all kinds of outdoor activities.
Education has always been my passion. It is with great enthusiasm that I am able to teach in NLSD. Education is ever-changing and I too am a lifelong learner.
Quick Facts
Favorite Book:
Miss Rumpius by Barbara Cooney - We all make the world a more beautiful place.
Graduated From:
-Bachelor of Arts in Elementary Education from Northern Illinois University
-Masters degree in Education Administration from Governors State University
-Ed.D. degree in Educational Leadership from University of St. Francis
Favorite Thing About Teaching:
I am very passionate about education and educating young minds. I love that I get to inpire young minds and helping to develop students into lifelong learners. I truly love my job!
Family:
I am proud to say that I am a New Lenox resident. My husband, Brian, and I have lived in New Lenox since 2001. We have seven children and enjoy the many opportunities New Lenox offers.
Hobbies:
I enjoy running, biking, hiking, camping, and water sports. I really enjoy spending my free time with my family playing games and watching movies. I also love to shop and travel. My daughter and I have backpacked in Africa, South America, and Europe over the past few years.