 About Me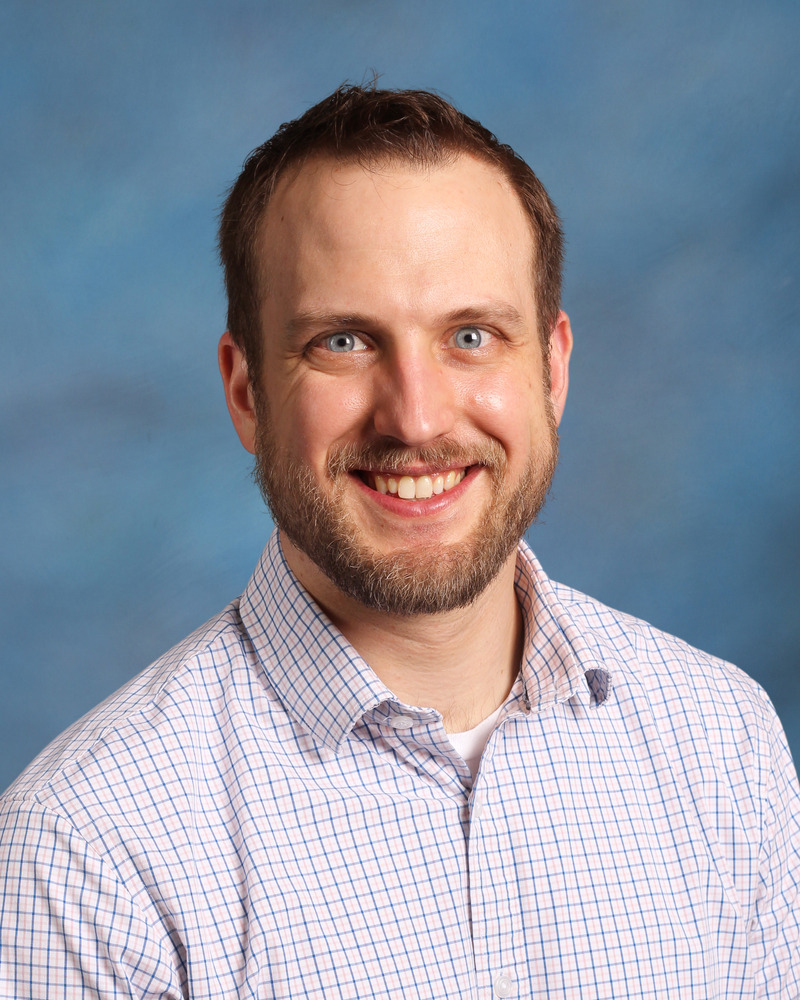 Welcome to the Haines-Oakview Campus!
My name is Ed Lesniak and I am excited to be serving as the Assistant Principal at Haines and Oakview Schools this school year. While this school year will have no shortage of challenges, I can't wait to have students in our buildings again! My wife and I recently moved to New Lenox with our daughters because we love this community. Harlow just turned 3 and Zuri just turned 1. This is my 11th year in NLSD122 and there is not another district I'd rather be in. I previously served as the music teacher at the Tyler-Bentley campus before moving to the Haines-Oakview campus. I'm looking forward to continue working with our amazing staff and students and I can't wait to meet our new first grade kiddos. If you have any questions, never hesitate to call the school or email me.
Thanks,
Ed Lesniak
elesniak@nlsd122.org
Oakview (815) 485-2125
Haines (815) 485-2115
Quick Facts
Graduated From:
Bachelor of Music Education, Illinois State University
Masters of Arts, Education Administration, Governors State University
Started Working at NLSD:
I student taught in NLSD in 2009 and was hired in 2010. I taught music at Tyler and Bentley for 3 years before moving to Haines and Oakview. I was appointed Assistant Principal at Haines and Oakview in the spring of 2019 and am looking forward to continue working with those students and teachers!
Years Teaching:
This will be my 11th year with New Lenox School District.
Hobbies:
When I have time, I love to bike, run, hike, and play trombone. I used to race triathlon competitively but those were the days before kids.