 About Me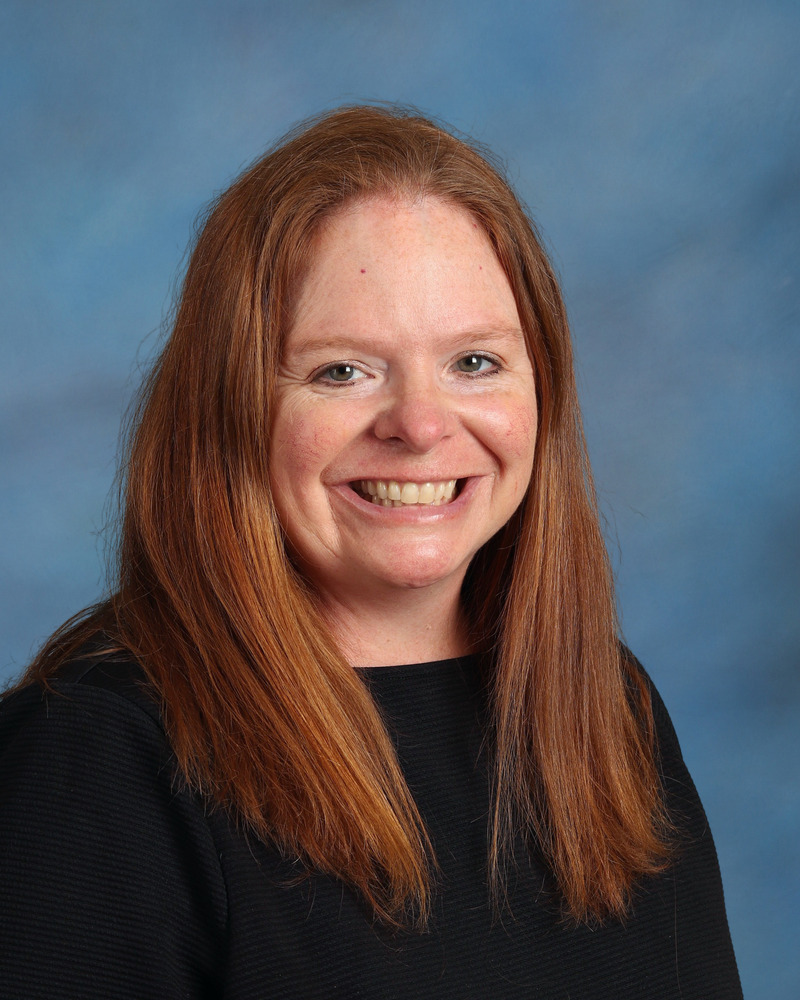 I have been teaching in New Lenox for 25 years. I was at Bentley for 12 years and this is my 13th year at Oakview. I graduated and received my Bachelor's Degree from Governor's State University. I have a loving husband and four wonderful children. My favorite part of being a teacher is the students. I love coming to work every day. Everyday is a new adventure!
Quick Facts
Graduated From:
Governor's State University
Favorite Thing About Teaching:
I love making connections with the students, and I enjoy the "lightbulb" moments the students have when they learn something new.
Hobbies:
I love to scrapbook. I love hanging with my family. I also love hanging out in my backyard relaxing and swimming.
Family:
I have a wonderful husband, Eric and four beautiful children.
Favorite Book:
The Lord of the Rings