 About Me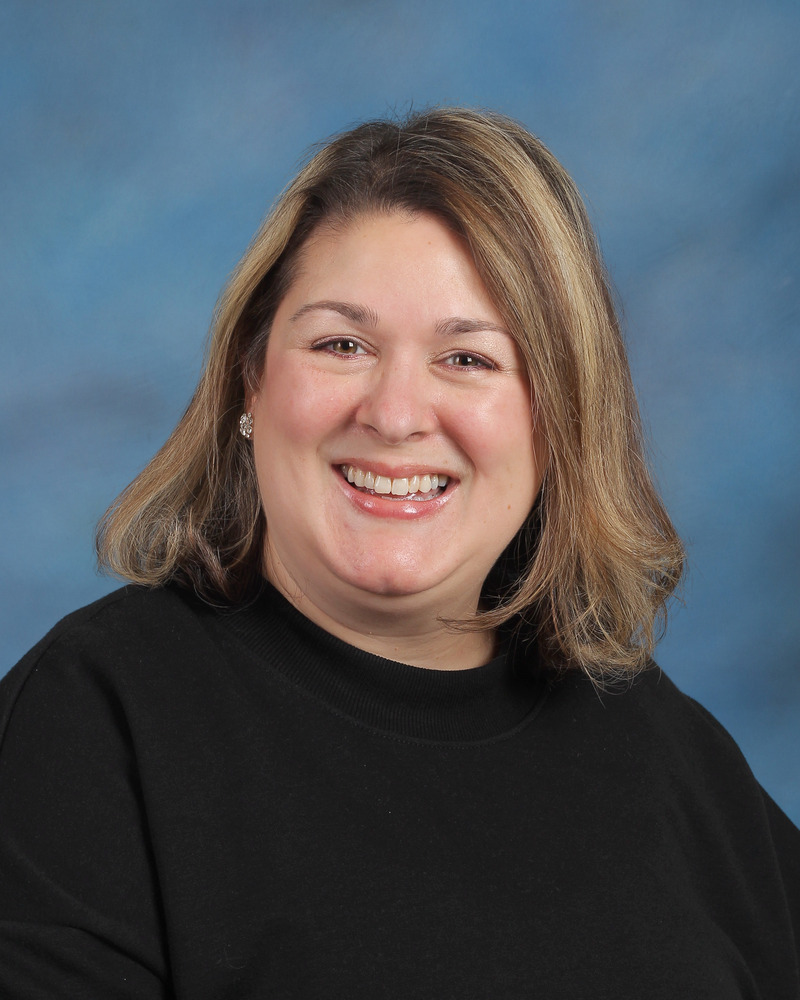 My job is not just a job, it is what I was put on this Earth to do. I have known ever since I was little that I wanted to be a teacher. It is my true calling. I am enthusiastic to get up in the morning and come to school because you never know where the day is going to take you. I love teaching and learning. I love exploring. I love new experiences and getting a chance to get to know my students every year. I also try and put fun into learning wherever I can. If you are having fun and learning, then you are winning!
Quick Facts
Years Teaching:
17
Favorite Thing About Teaching:
Every day is a new adventure with endless possibilities to learn, love, and share.
Favorite Books:
Anne of Green Gables
Hatchet, Brian's Winter, Brian's Return
Graduated From:
Eastern Illinois University
Family:
I am married to my wonderful husband. We have an energetic son. We have been traveling lately to zoos and National Parks all over the country. Our goal is to go to every National Park some day. We have been to 27 of them so far. Arches, Acadia, Rocky Mountains and Yellowstone are on our favorite's list!
Hobbies:
Going on Adventures, Scrapbooking, Hiking, Running, Going to Concerts, and Reading