 About Me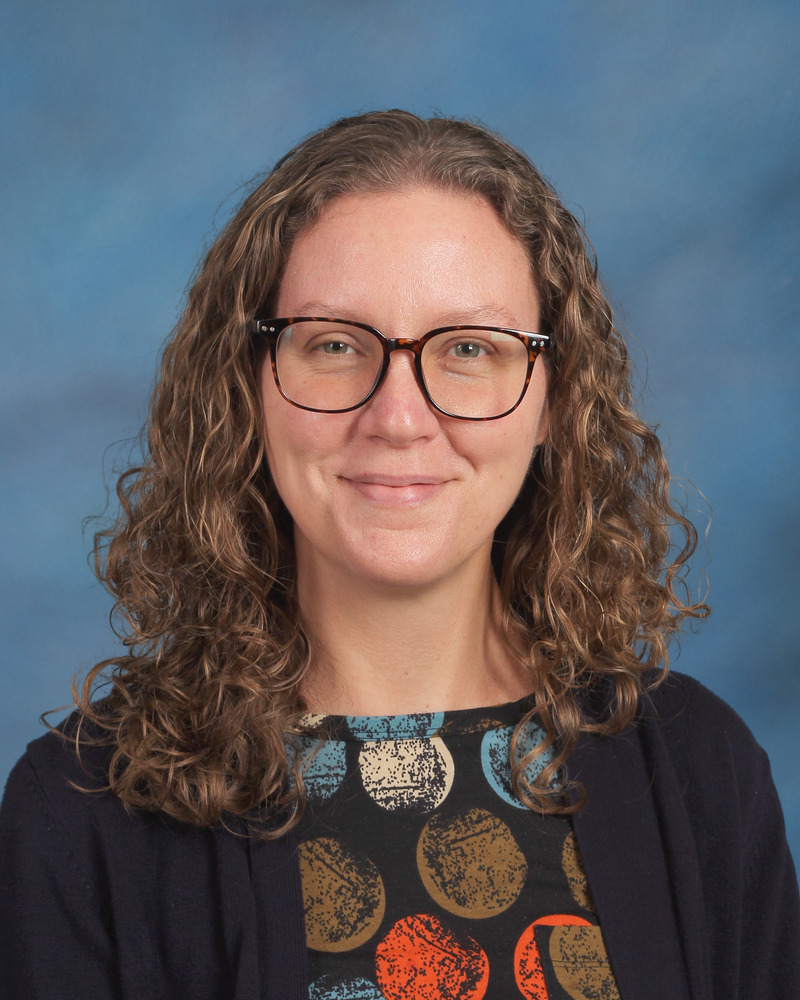 Quick Facts
Years Teaching:
2020-2021 17 years of teaching
Started Working at NLSD:
2003 as a teacher with 843 COOP
2014 as an employee with NLSD
Favorite Thing About Teaching:
The interactions and connections I make with my students.
Graduated From:
Joliet Junior College and Northern Illinois University
Hobbies:
Playing with my two children, cooking
Favorite Book:
Too Many to pick just one!!!