 About Me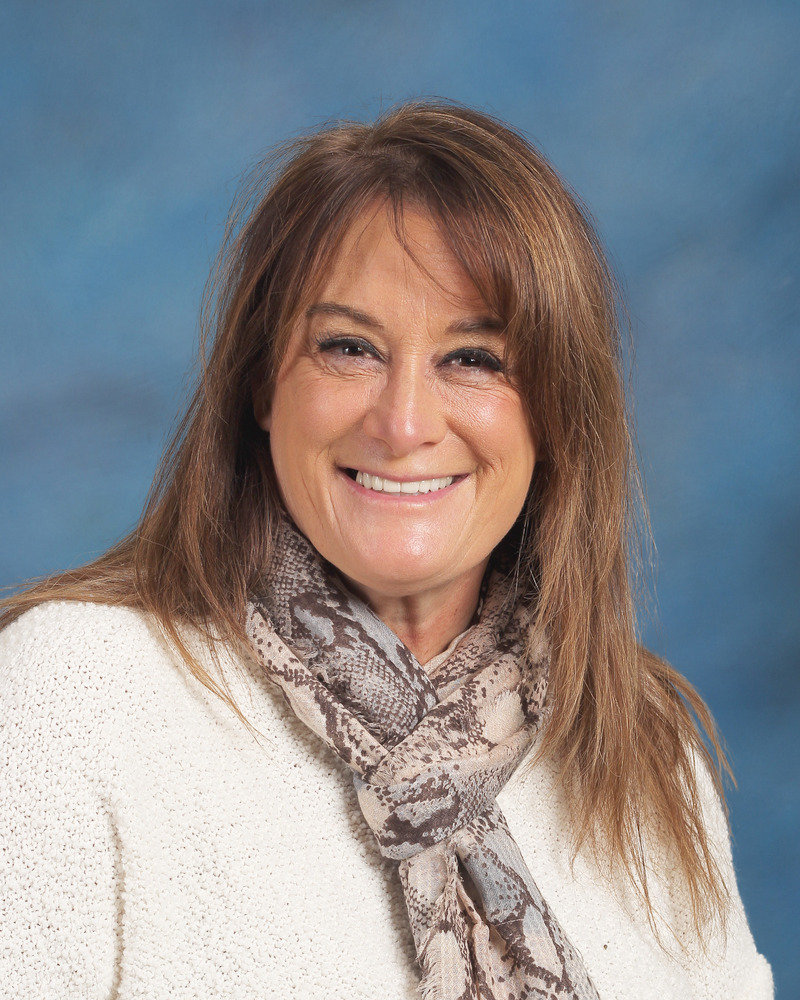 Mrs. O'Brien
I am the mother of five children, four boys and one girl. As a mother, I know how different children can be, and how each of their needs are unique to them. My children have helped me to be a better a teacher. I also understand the busy life of a family and I value the time I get to spend with my children. When I look at your children, I know they have so many things going on outside the classroom that make them the unique young people that they are. I want school to be a place that they look forward to coming to. I love being in the classroom. I can't think of any other profession that would give me the satisfaction I receive by changing the lives of children and inspiring them to always do more.
Quick Facts
Years Teaching:
I have been teaching since 2006 and don't plan on stopping anytime soon!
Favorite Thing About Teaching:
Working with my students and inspiring them to want to learn more. They continue to inspire me year after year!
Favorite Books:
The Book Thief
To Kill a Mockingbird
The Giver