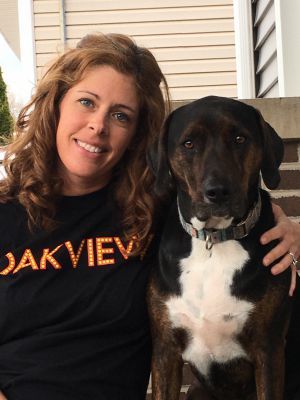 kbrost@nlsd122.org
All assignments and zoom links are found in google classroom for your reference.
Welcome to Mrs. Brost's 5th Grade English Language Arts (ELA)!
I am delighted to get to know everyone this year.
E-mail is always the quickest form of communication.
Google Classroom is the best place to visit to see our daily assignments and get needed information.