 About Me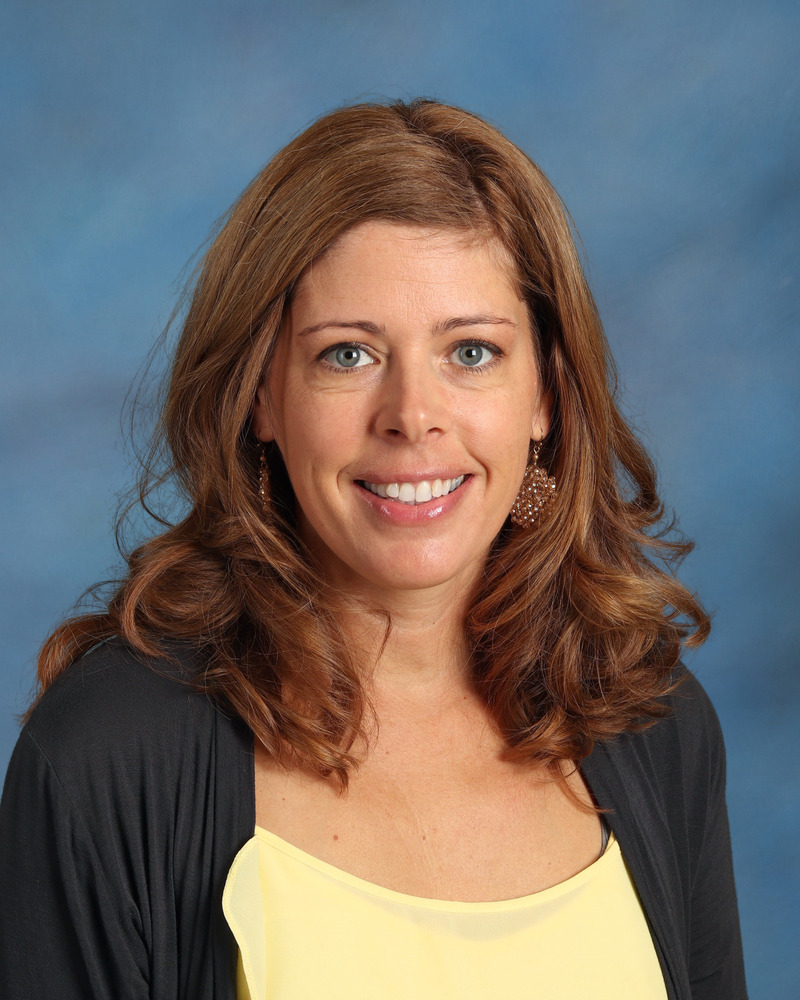 Welcome the 5th Grade.
You are part of a positive, fun, safe learning environment!
Quick Facts
Years Teaching:
I have been teaching in NLSD 122 in since 2001. My journey began at Bentley School in 5t grade and continues at Oakview school where I have taught 4th and 5th graders.
Loves:
Teaching Hiking
Learning Kayaking
Reading Swimming
Nature Camping
Roller Blading
Bicycling
Graduated From:
Northern Illinois University.
Master's - St. Xavier College.
Graduate Classes: Benedictine University
Family:
My family includes my husband and two sons Alex and Zach. Let's not forget about our pets Kali and Scamper:)