 About Me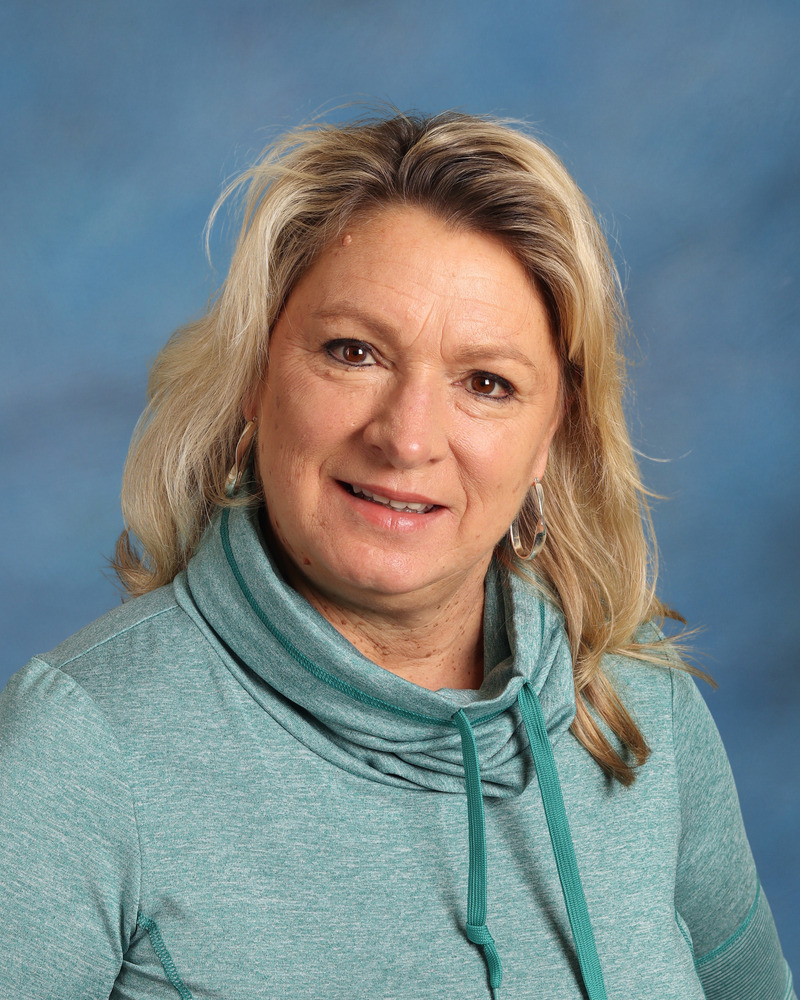 I have been teaching in this district for 13 years. My children have gone through this school system so I am a firm believer in its strength. I live in the community and have for decades. Part of what I love about teaching is seeing the kids and getting to know them better. Each one adds something different to my day.
Quick Facts
Years Teaching:
14
Favorite Thing About Teaching:
I love the energy and passion of the kids.
Graduated From:
Loyola University of Chicago
Hobbies:
Dogs (Raising/Breeding Leader Dogs for the Blind) Volleyball