 About Me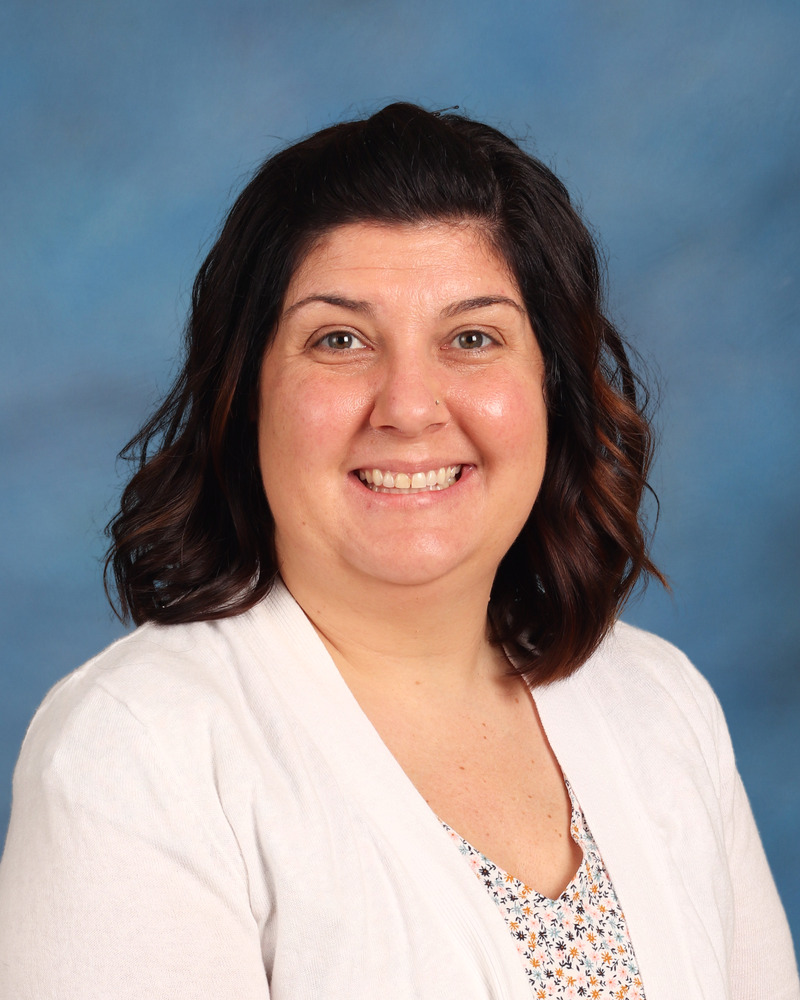 My name is Megan Trovato. I have wanted to be a teacher since I was a child; working with children and their families is my passion. I love to see the academic, social/emotional, and behavioral progress that a student can make in a school year. I truly believe this progress occurs in a child's education when parents and teachers work as a team; it is so important to always be on the same page so please feel free to contact me anytime you have concerns or information that you think will be helpful for me to know about your child. I promise to do that same and contact you with the good and bad so that we can make the best of this school year togeteher! I look forward to working with you and your child this school year.
Quick Facts
Teaching Background
I have a Bachelor's degree in Elementary Education from Illinois State University and a Master's degree in Special Education from St. Xavier University.
I have been teaching for 15 years. I taught for 10 years in Midlothian both general education and special education students. I have been in New Lenox for the past 5 years teaching special education students.
A Few of My Favorite Things
Drink: Iced Green tea
Food: Steak tacos
Stores: Target and Amazon
Hobbies: Watching tv or movies, hanging out with my family
Book: Harry Potter series
Season: Fall
Sport: Football
Color: Purple
Animal: Penguin
My Family
I have been married to my husband, Justin, for 5 years and we have a 3 year old daughter named Payton. We are expecting our second daughter this October. We have a Boston Terrier names Maddie, a Silver Lab named Thor and a black cat named Gracie.
Contact Information
Email:
Call or Text:
(815) 524-1840