 About Me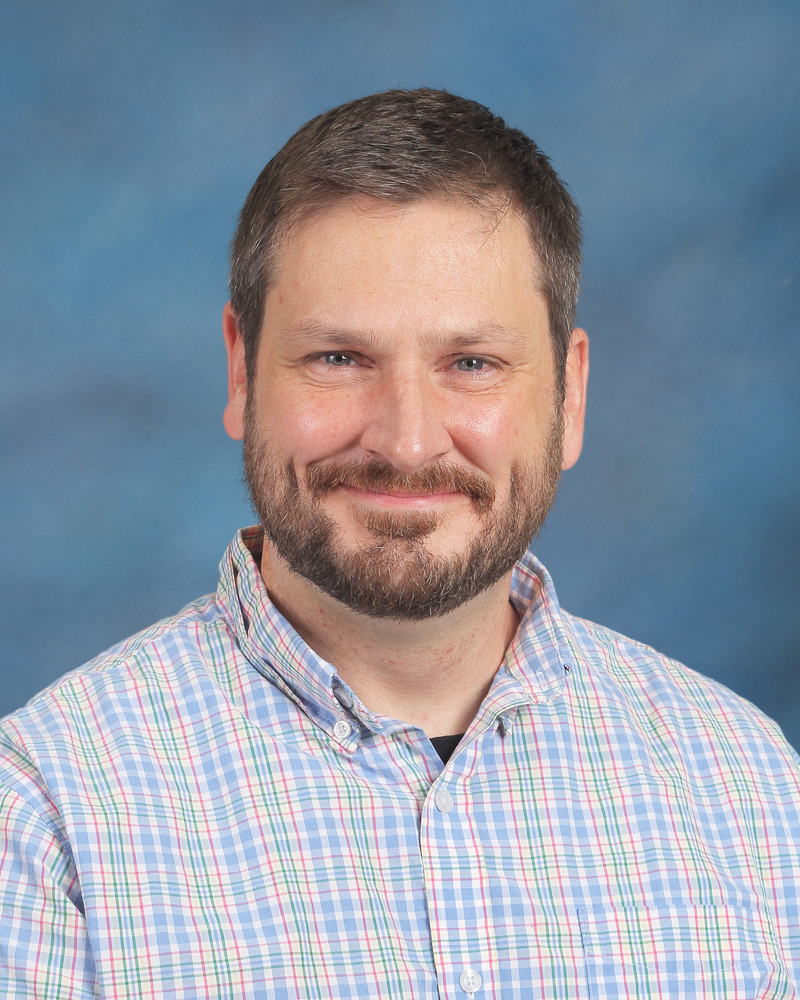 I've been teaching art at Haines and Oster-Oakview for 14 years. I am always adapting and changing my curriculum with fresh ideas using all kinds of art media. I love Art and creating, and I try to use my passion every day to influence my students to bring out the most of their imagination. I enjoy watching the creative process, and seeing how young minds can develop new ideas.
Quick Facts
Years Teaching:
14
Family:
I have also been married for 14 years and we have 3 kids. Oliver is 9 years, Sulivan is 3, and Emmerson is 9 months old.
Graduated From:
Bachelors in Art Education at Illinois state University
Masters in Curriculum and Instruction at Olivet Nazarene University
Hobbies:
I enjoy building and creating. I try to run whenever I can. I also spend most of my time playing with my kids and spending time with my family.