 About Me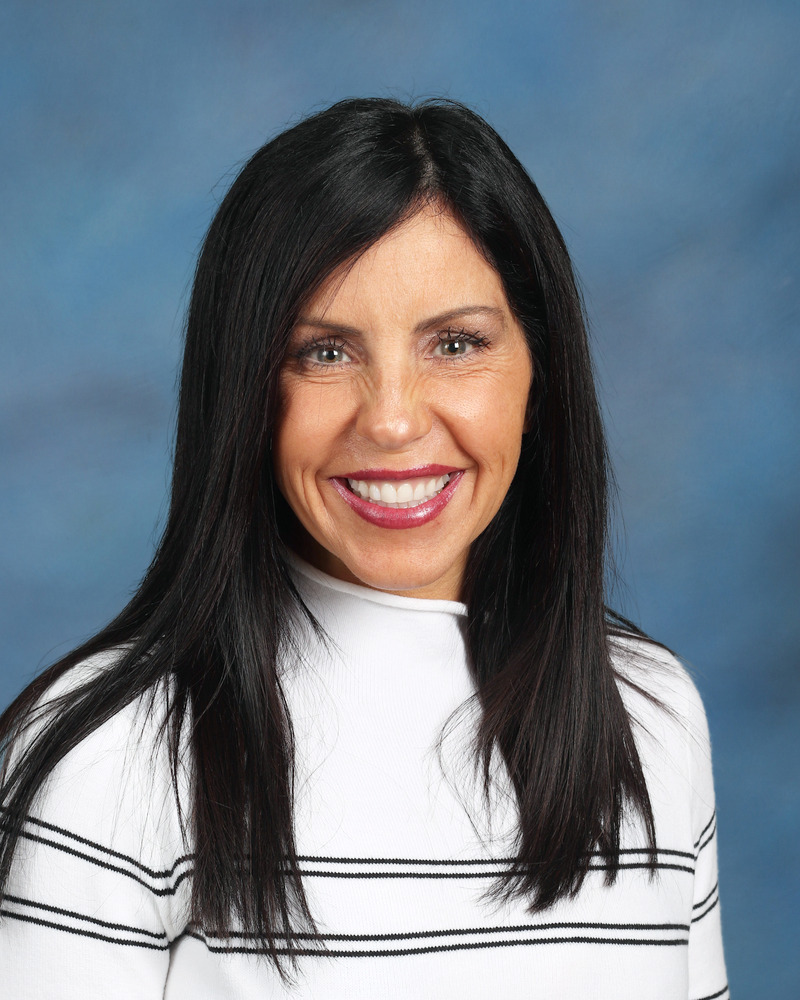 Welcome to my health office page! I am Ms McWilliams, most of the students know me as Nurse Mac. This is my eighth year as a school nurse in the NLSD 122 district. I have three children and they have all gone through the NLSD 122 district so I know what a great school system this is and am proud to work for such a solid organization! I also live in New Lenox. I have 2 kids in college and my youngest son is a LW Central KNIGHT! (GO KNIGHTS) We have a dog named Gizzy who is the princess of the house! My kids have always been involved in sports, so you may see me around town at a football or baseball game. I love to workout to stay healthy in both body and mind. I am a big sports fan, enjoy any kind of skiing, and spending time with my family. I love the summer relaxing and spending time on our boat and going to our lake house in Michigan.
Quick Facts
Years as Nurse:
Nursing since 2000
OB nurse 2000-2005
2013 to present-NLSD122
Favorite Thing about being a Nurse:
I love being able to help someone out, make their day better and putting a smile on their face!!! I love to be able to share my love of nursing and science with the kids at school. They are young and eager to learn, any moment can be a learning opportunity!!
That makes me happy!!!
Family:
I have three kids and a dog. My oldest is Conner who is 20 years old. He is aspiring to be a firefighter and will be attending UFC for his education. He played football his first year of college. He loves to do anything sports related! My daughter, Maddi, is 18 years old and attends JJC. She is a huge snowboarder and loves to do anything outdoors. She wants to finish 2 years at JJC then transfer to a college in Colorado. My youngest, Colin, is 15 years old. He is a sophomore at LWC and plays football and baseball. He loves anything to do with sports. And of course there is Gizzy!! Gizzy is all of our favorite. She is feisty and gets what she wants, if not, she will let you know!! We love spending time together doing things we all like!! We love skiing in Colorado, skiing and wake boarding in Michigan, and relaxing and enjoying our boat here in the summer!!!
Hobbies:
Running, working out( I love Orange Theory wkts), vacations, skiing, shopping, hanging with friends and family, Best of all... being a Mom!!!