 About Me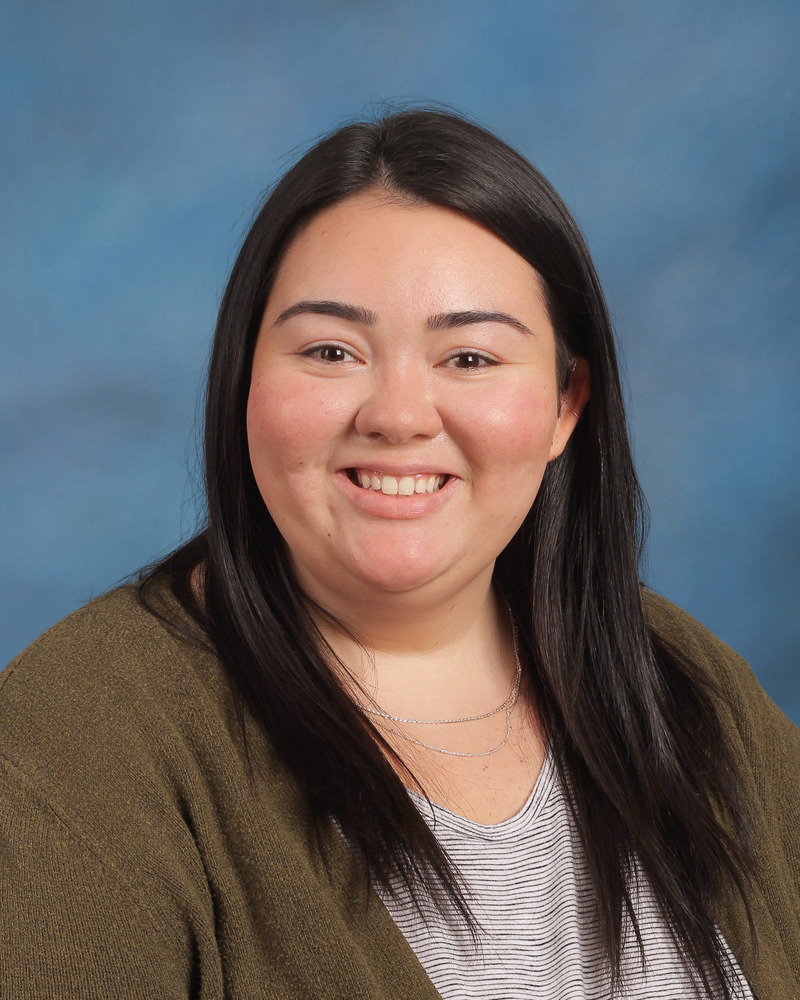 Hello! My name is Sarah Healy and I am a speech-language pathologist at Oster-Oakview and Martino Junior High. I am so excited to spend my third year with the amazing students and staff of New Lenox School District 122! I am passionate about helping students achieve their goals and become effective communicators.
Quick Facts
Years Teaching:
This is my third year as a speech-language pathologist.
Hobbies:
I love reading, walking my dog, and spending time with family and friends.
Graduated From:
I graduated with my bachelor's degree in Speech and Hearing Science from the University of Illinois Champaign-Urbana in 2017.
I received my master's degree in Speech-Language Pathology from Saint Xavier University in May of 2019.
Favorite Book:
I love the Harry Potter series!