 Ready Gen Reading Curriculum
Students and parents will be able to access all of Pearson's Ready Gen curriculum online through PowerSchool.

Grammar
We are using the program IXL to help reinforce our grammar skills. This is a wonderful resource to use at home. It has all of the Common Core grammar standards. We will be using these in centers to practice the current grammar skills we are learning about.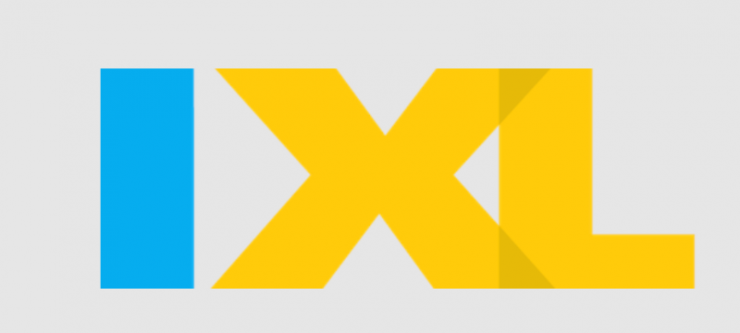 Scholastic Book Club
Please visit the scholastic website to order books.
Our class code:
YCP7F