 About Me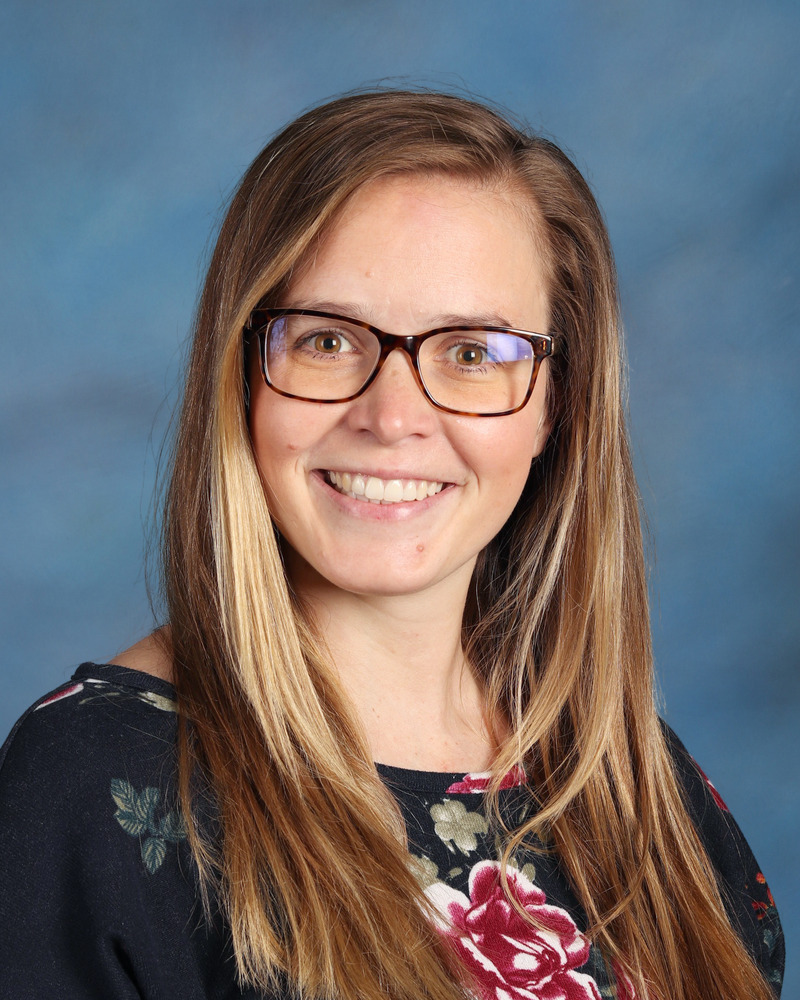 This is my ninth year in NLSD 122. I am very excited to start my first year teaching 4th grade Math, Science and Social Studies! The last few years I have enjoyed teaching 5th grade Math, Science & Social Studies at Spencer Crossing School. I graduated in the Spring of 2013 with a Bachelor of Arts degree in Elementary Education, and graduated with a Master of Arts degree in Educational Leadership in the Spring of 2017. I have many enjoyable memories of my school days and I hope to provide my students with the same.
Quick Facts
Years Teaching:
8
Started Working at NLSD:
2013
Graduated From:
University of St. Francis
Family:
I got married in June 2015 to TJ Jevitz, our daughter Alayna is 3 and our son, Colton, turned 1 on July 15.
Hobbies:
Hanging out with family and friends
Favorite Thing About Teaching:
I love when I see a student understand material when they were having difficulty with it. I also enjoy when I know I have positively impacted my students' lives.
Favorite Book:
Divergent Series & Girl, Wash Your Face
Favorite Things:
Color: Baby Blue
Store: Target
Restaurant: We love going out to eat.
Fast Food: McDonalds or McAlisters
Drink: Diet Coke or Strawberry Lemonade
Candy: Carmello or Strawberry Sour Straws
Sports: I'm a big sports fan in general