 About Me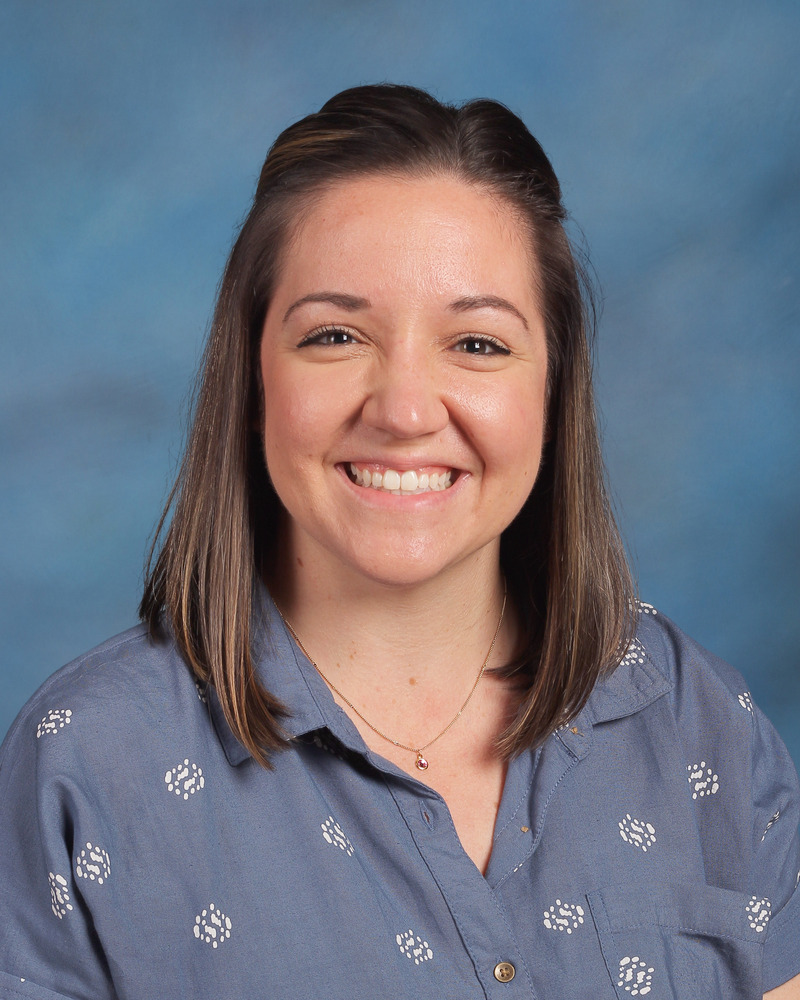 Hi!
I'm Mrs. Mihalovich and this is my 9th year teaching 5th grade at Spencer Crossing. I love having 5th graders because they understand my sense of humor and laugh (at me) most days. I love spending time with my two little girls, Mila (5), and Maisie (2)! They are the reason I start my day off with a strong coffee. :)
Quick Facts
Graduated From:
Eastern Illinois University
Favorite Things:
Color: Pink
Store: Target & Amazon
Restaurant: Cooper's Hawk
Fast food: McDonalds or McAlisters
Drink: Coffee and Diet Coke
Candy: Sour candy or Peanut M&Ms
Sports: Go Bears, White Sox, & Blackhawks
Hobbies:
I enjoy spending time with my family and friends, shopping at Target, crafting, and browsing on Pinterest! I love taking care of my daughters, Mila & Maisie .
Favorite Thing About Teaching:
I love when I can see students becoming more confident in themselves in Math.