 About Me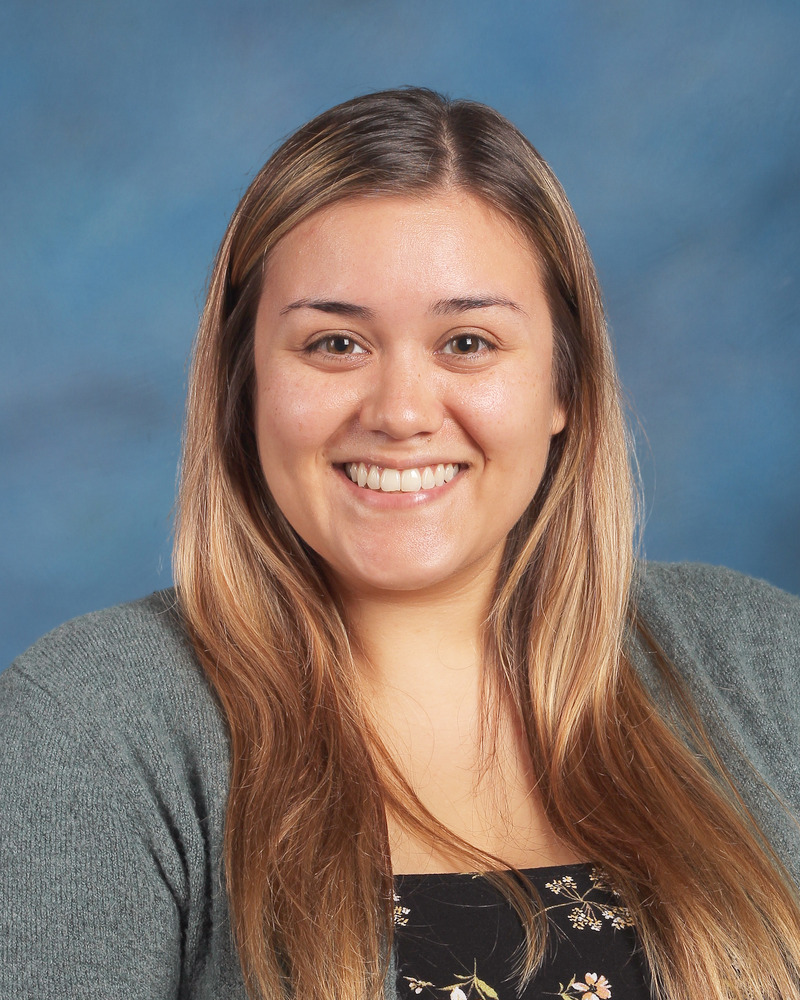 This is my third year teaching in NLSD122. I student-taught 4th grade at Oster-Oakview Elementary in New Lenox, and this is my second year teaching 4th grade at Spencer Crossing. I have my Bachelors in Education from Governors State University. I love teaching and learning, and I hope to inpsire a lifelong love of learning and curiosity in my students as well.
Quick Facts
Years Teaching:
3 Years
I subbed long-term for grades 4-7 my first year in NLSD122. This is my second year teaching fourth grade, and I am so happy to be a part of the Spencer Crossing family!
Favorite Book:
I absolutely love to read.
My favorite series right now is the Divergent series.
Hobbies:
I enjoy spending time with my family and friends. My husband, Mr. Bahret, also teaches in the district and we live with our spunky nine-year-old pup, Charlie. We love watching Chicago Bulls and White Sox games together. I also enjoy gardening and being outside in the sunshine.
Graduated From:
Governors State University