 About Me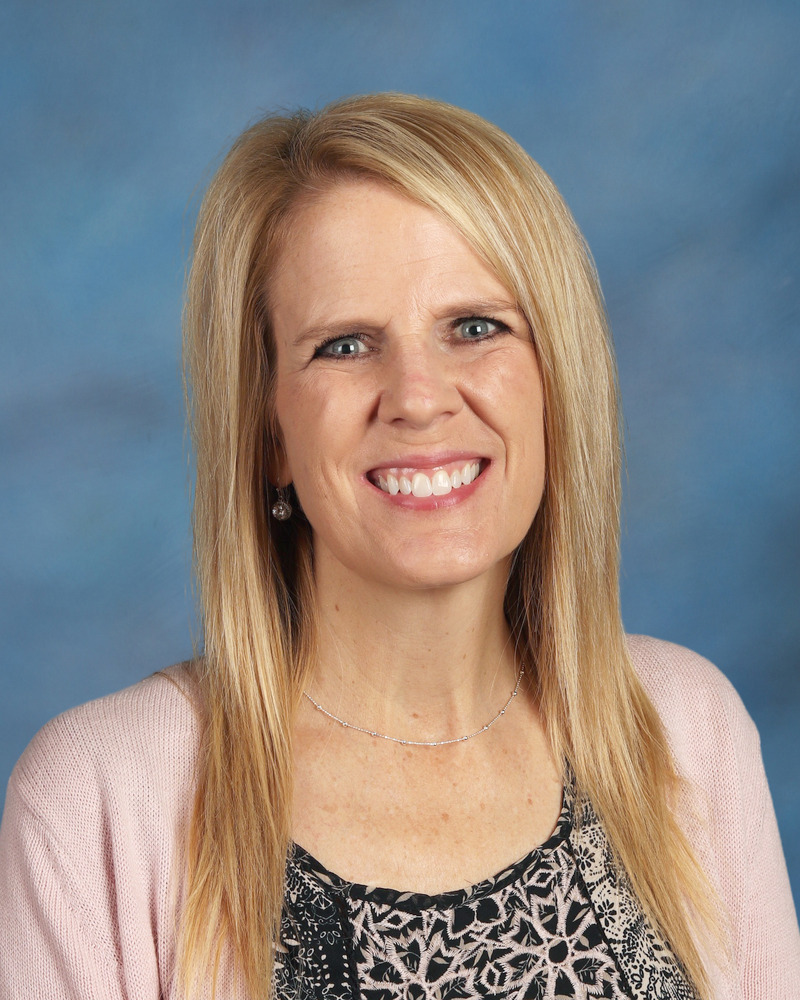 I am very happy to be a 4th grade teacher at Spencer Crossing this year! I will teach ELA and Science/Social Studies. My background includes earning a Bachelor's Degree in Finance from Illinois State University and a Master's Degree in Elementary Education from the University of St. Francis. I also have an endorsement in Special Education from the University of St. Francis. In my free time, I love to travel, read, listen to music, watch the University of Texas football games & Indiana University basketball games, and spend time with my husband and two sons. I am also an avid fan of St. Louis Cardinal baseball!
Quick Facts
Graduated From:
University of St. Francis - Master's Degree and Illinois State University - Bachelor's Degree
Favorite Thing About Teaching:
I absolutely love helping students build their confidence and realize their potential. I also enjoy helping students feel pride in their learning and accomplishments. There is nothing better than watching students learn about the world around them, and helping them understand how their actions can have a positive impact on their environment.
Hobbies:
Travelling, Broadway musicals, Watching movies & Netflix shows, Listening to music, St. Louis Cardinal Baseball
Family:
Married with two sons
Jared graduated from Indiana University in May and will attend IU for one more year to earn the Master's in Accounting degree.
Brent is a Junior at the University of Texas, Austin
Favorite Book:
I love biographies and suspenseful mysteries!