 About Me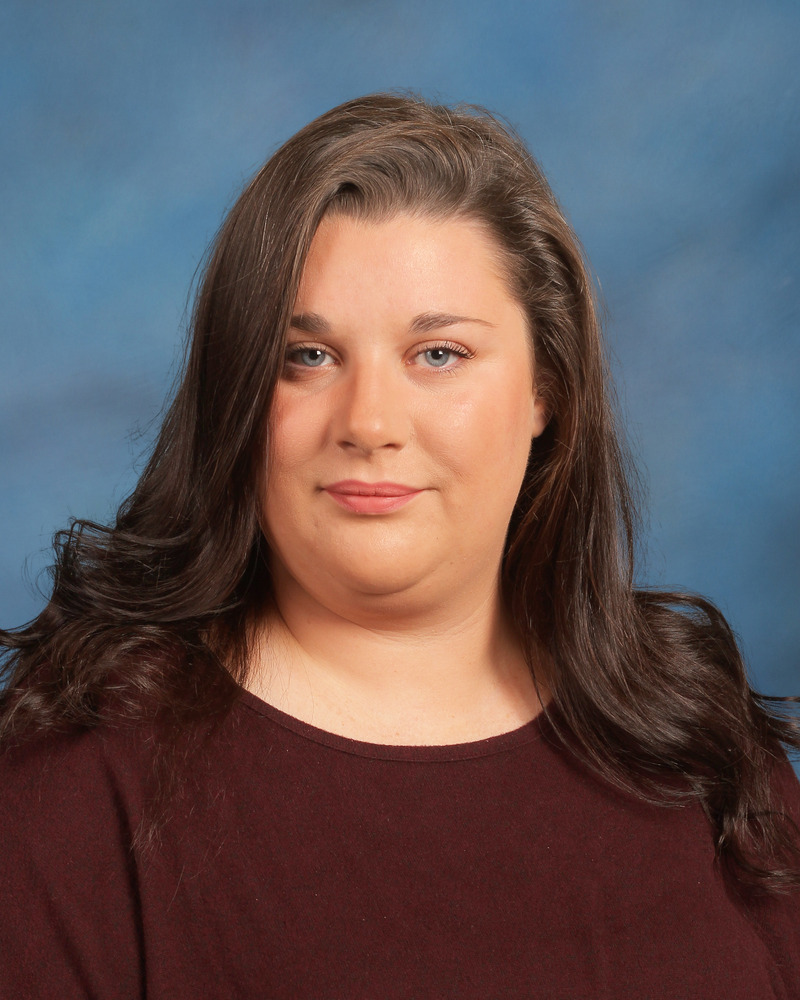 I am so exited to be back in New Lenox this year. I attended Cherry Hill in Kindergarten and did part of my student teaching in a 6th grade math classroom in New Lenox. This will be a great new adventure!
Quick Facts
Years Teaching:
This will be my 10th year teaching in Special Education, and my first year with District 122. I am so excited to be working at Cherry Hill, and cannot wait to meet all of you!
Hobbies:
Spending time with my family
Reading
Listening to music
Graduated From:
Undergraduate degree from Lewis University in Special and Elementary Education
Masters degree from Lewis University in School Counseling
Favorite Book:
I love all of the Harry Potter Books!