 About Me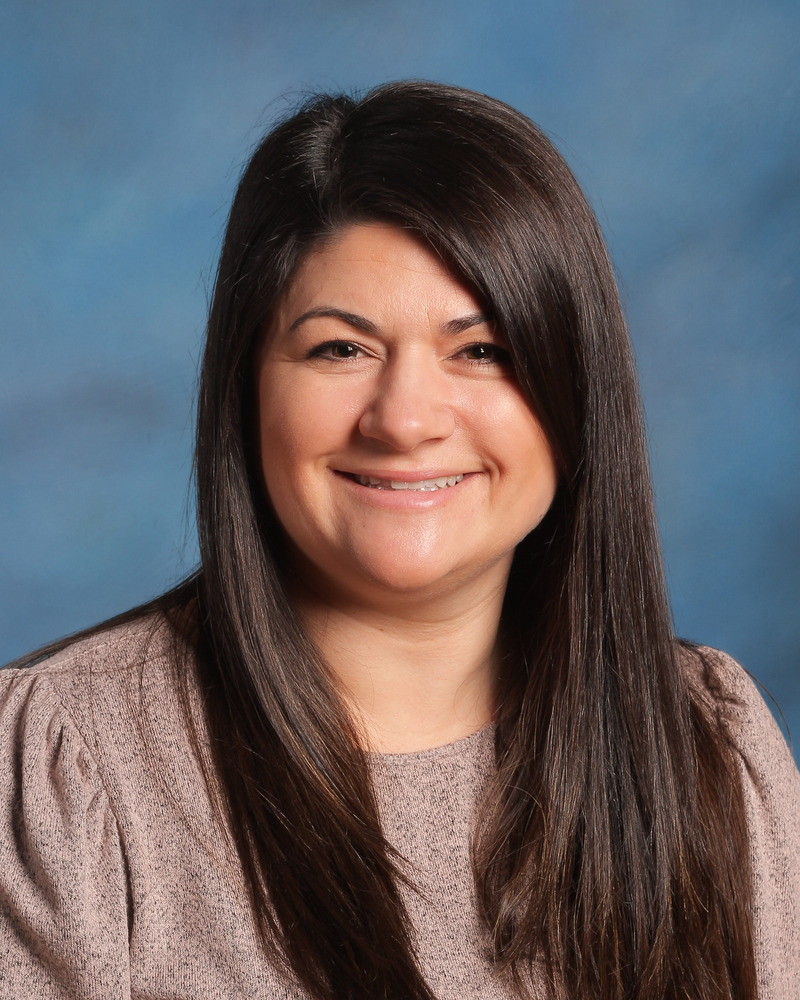 It is my goal to help kids learn to love reading. If I can get kids to love to read, it will open up so many opportunities for their love of learning. Reading is the corner stone of all learning.
" A good teacher can INSPIRE hope, IGNITE the imagination, and INSTILL the love of learning." - Brad Henry
Quick Facts
Graduated From:
Illinois State University (Bachelors)
Governors State University (Masters)
Started Working at NLSD:
2006
Hobbies:
Reading, hiking, cooking and baking, shopping
Family:
I grew up on the south side of Chicago in Chicago Heights. We were previously residents of Homewood. My family and I moved to Lockport in 2015. We have two sons, Benjamin and Weston. We love to go on nature walks, read books together, and play with our cat, Gizmo.
Favorite Book:
My Sister's Keeper by Jodi Picoult
Favorite Thing About Teaching:
Teaching gives me the opportunity to make learning fun. My favorite thing about teaching is inspiring kids to find new and exciting ways to learn.
"Genius is 1% inspiration and 99% perspiration." - Thomas Alva Edison