 About Me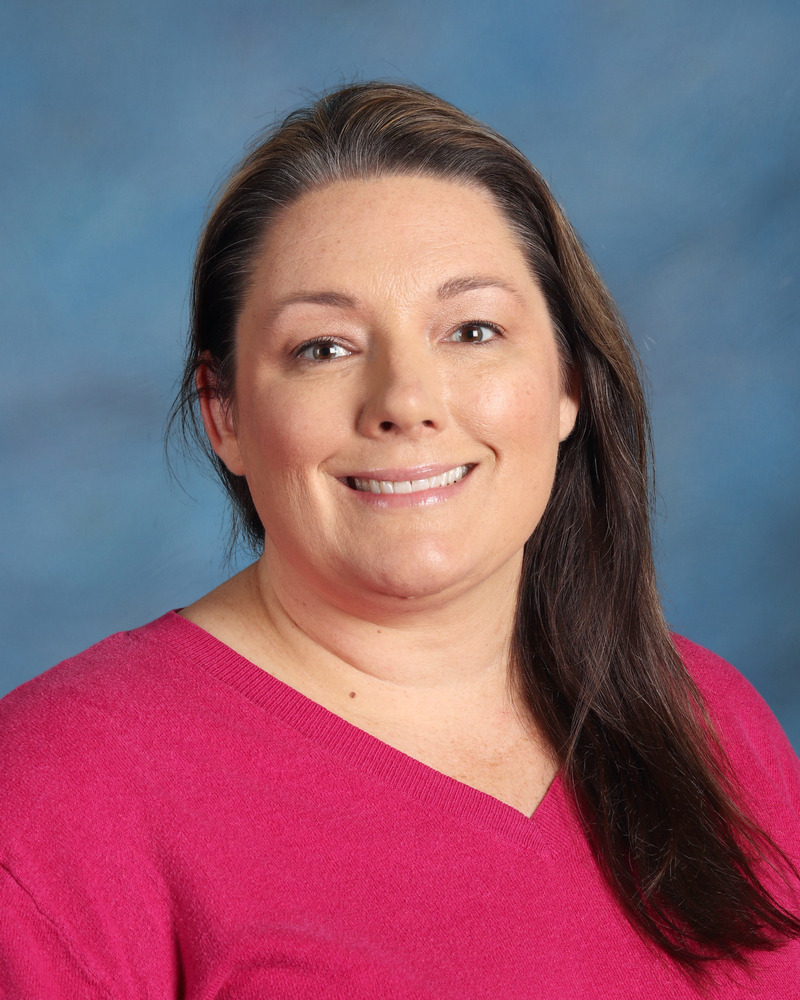 Speech and Language:
I am Lisa O'Donnell, the Speech-Language Pathologist at Spencer Crossing Intermediate School. I will also be working with students at Spencer Pointe this school year. This is my 4th year working in New Lenox School District #122. I have been a school-based Speech-Language Pathologist for a number of years. I have also worked in the private therapy setting and early intervention program through the State of Illinois. I am looking forward to working with all of my students this year on their speech and language goals. Please don't hesitate to contact me should you have any questions.
Quick Facts
About Me:
I live in New Lenox, IL, with my husband and 2 sons. We have a chocolate lab. I enjoy spending time with my family and keep busy with my children's sports and activities.
Education:
I graduated from Saint Xavier University with a Masters of Science in Speech-Language Pathology.