 About Me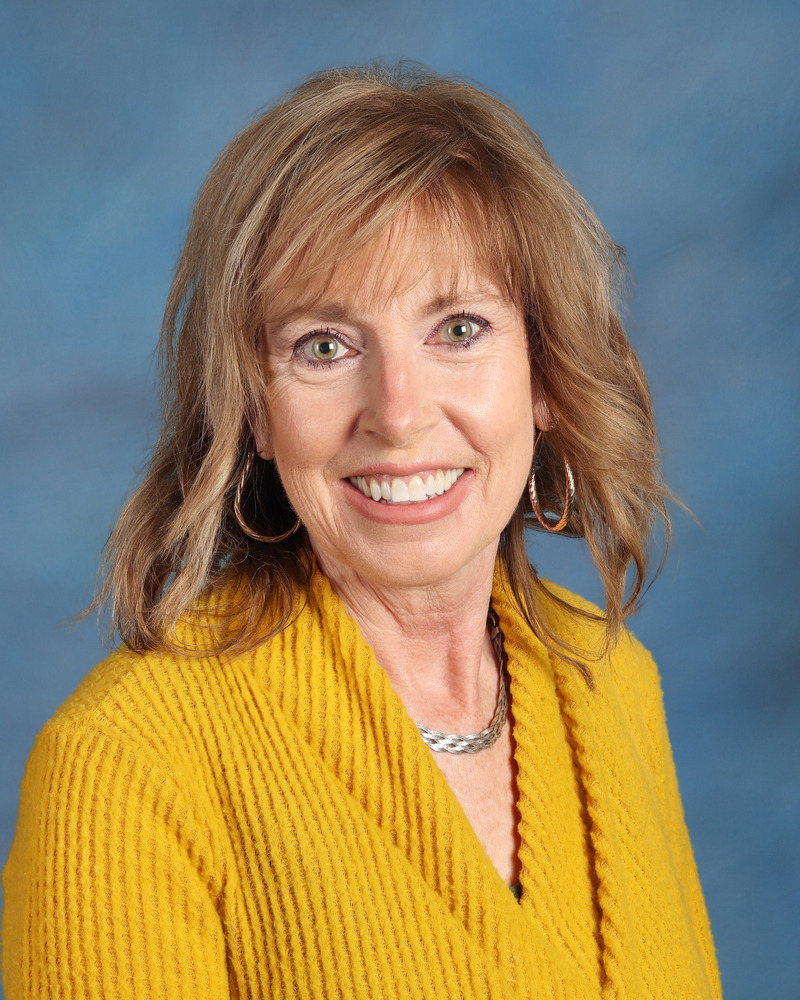 I'm a "hands-on" teacher. It's important for my students to learn in many different ways. My classroom atmosphere is warm and inviting. This environment makes my students feel comfortable to reach for the stars.
Quick Facts
Years In New Lenox Teaching:
21
Started Working at NLSD:
2000
Family:
I live in New Lenox with my husband. We have two daughters and a Golden Retriever.
Favorite Thing About Teaching:
Helping my students realize how amazing they are.
Graduated From:
Eastern Illinios University
Hobbies:
I enjoy working out, DYI projects, gardening, traveling, and hanging out with family and friends.
Favorite Book:
Wonder