 About Me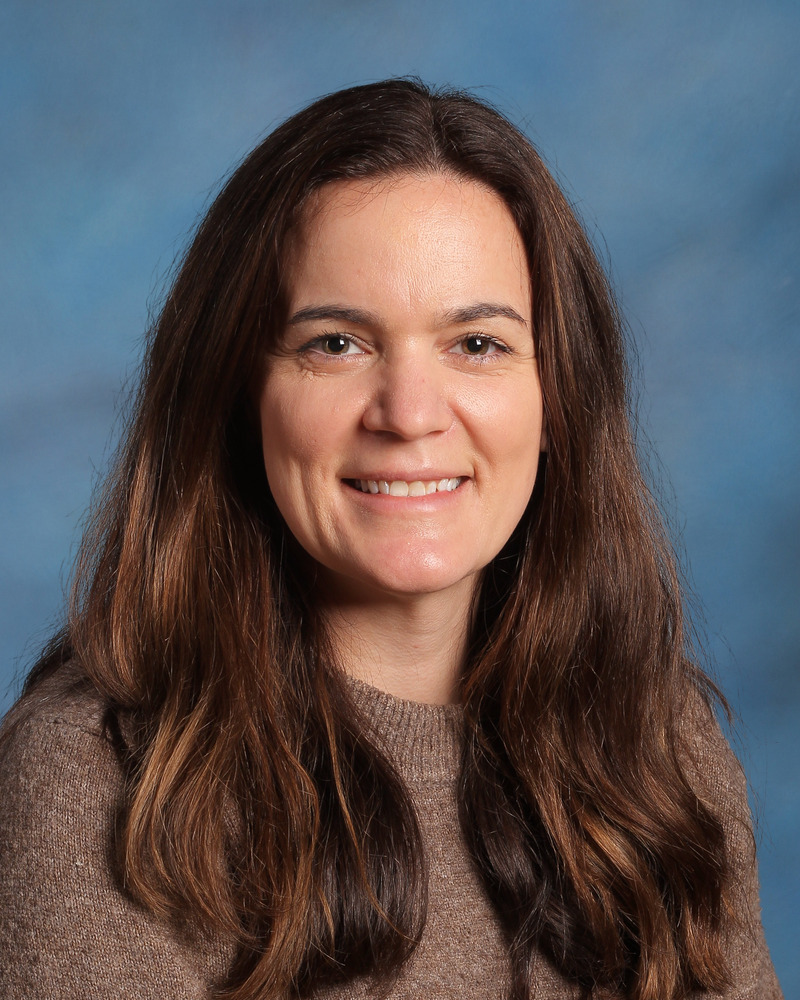 I have a degree in Special Education from Eastern Illinois University and Masters Degree in Curriculum and Instruction from Concordia University. I have been working in New Lenox School District 122 since 2008.
Quick Facts
Years Teaching:
I have been teaching in New Lenox since 2008.
Favorite Thing About Teaching:
There are so many things I love about teaching. I really enjoy teaching students strategies to read. The ability to read is such a great accomplishment and creates so many opportunities for learning. Another love of mine is boosting my students self esteem while helping them tackle their challenges. Everyone has strengths and everyone has weaknesses. Being able to tackle some of our weaknesses makes us all that much stronger.
Graduated From:
Eastern Illinois University- Standard Special Education
Concordia University- Masters in Curriculum and Instruction
Favorite Book:
I love to read! Books allow you to go to different places.
My favorite book is Wonder. It teaches us the importance of being kind. Everyone has their own story to tell and we should all embrace it. Choose kind!