 About Me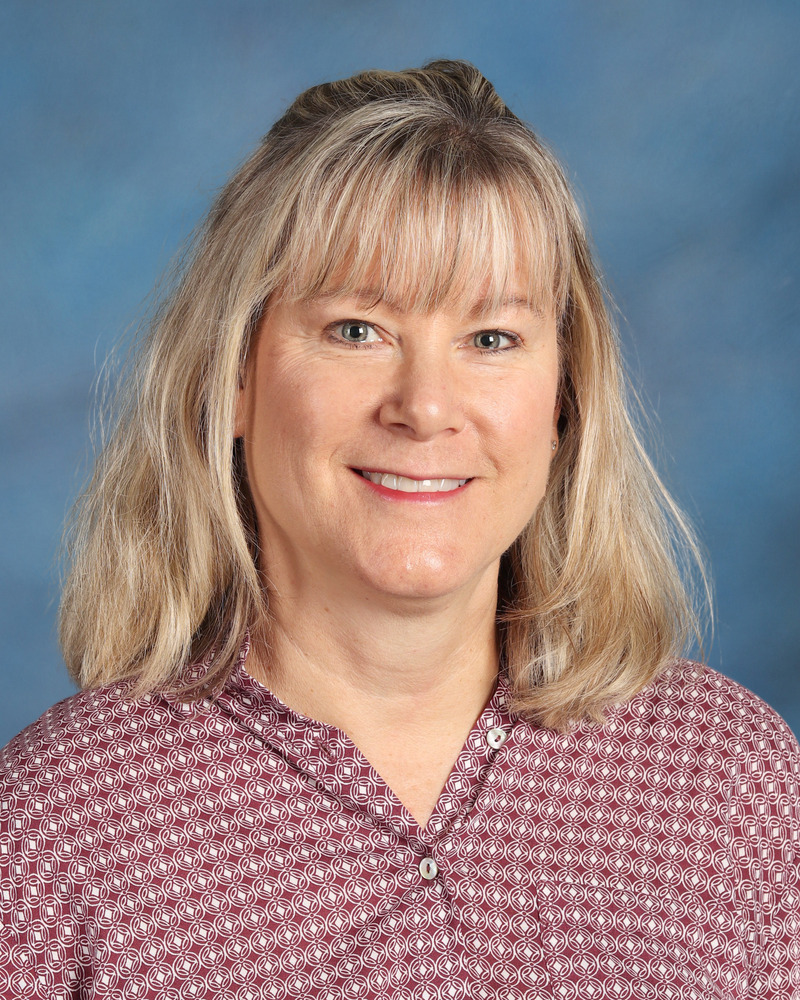 I have been teaching for over 20 years and have a Masters in Reading. I love being active and being outdoors with my family and dog. It's a lot of fun to make lessons come alive so students are active learners.
Quick Facts
Years Teaching:
Over 20 years and still counting.
Graduated From:
Elmhurst College & St. Francis
Favorite Book:
I love all kinds of books. My favorites are mysteries and psychological thrillers.
Enjoy:
-Going out to eat
-Shopping- Target, Home Goods, Lowes
-Listening to Books on tape
Family:
I have been married to my husband Kent for over 30 years. He just retired from UPS and enjoying the golfing and relaxing. My daughter Rebecca is a nurse and currently working at Silver Cross. My son Trent is married and in the Army. We couldn't be prouder of him for serving our country. Lastly, my favorite child is Kono, our Goldent Retriever. She always listens to me.
Started Working at NLSD:
2006
I've always taught 4th grade, even in my previous district.
Favorite Thing About Teaching:
I love working with the kids and making learning fun. I do as much as I can so that the students are actively involved in the lessons. It's great to bring in real life situations into our learning.
Hobbies:
Anything that involves moving:
Hiking
Biking
Pickleball
Walks ...
Watching the Minnesota Gophers