 About Me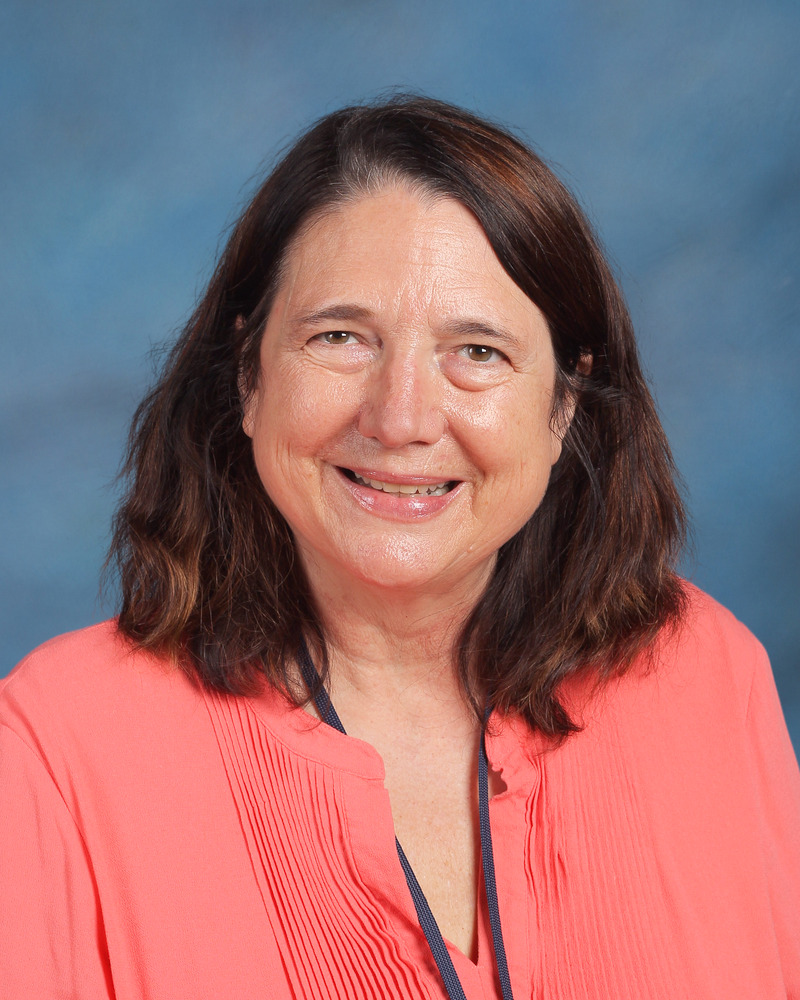 I am energetic and like to keep things moving. I am huge on building community in the beginning of the room and thus allowing a safe learning environment for the school year. I know I have a very important job and I take the responsibility of teaching very serious. I love what I do and never regret going into the teaching field.
Quick Facts
Years Teaching:
28 Years
Graduated From:
Rockford University (undergraduate)
Rockford University (double masters degree)
Favorite Thing About Teaching:
I love that I get to inspire young minds and stretch their thinking. Each day is an adventure and no two days are alike. I think teachers have the most important job and I take pride in knowing that what I do each day makes a difference in little lives.
Favorite Book:
Things You Save in a Fire by Katherine Center
Hobbies:
shopping, traveling anywhere warm, baseball, baking, reading, lunch with friends, walking my dogs.
Family:
I am married (33 years) with 3 grown children.
Ashley - nurse in Lakeland, Florida
Alissa - Studying to be a paralegal
Andrew - CPA in Greenville, SC
All 3 kids went through Tyler/Bentley/Martino/LWC