 About Me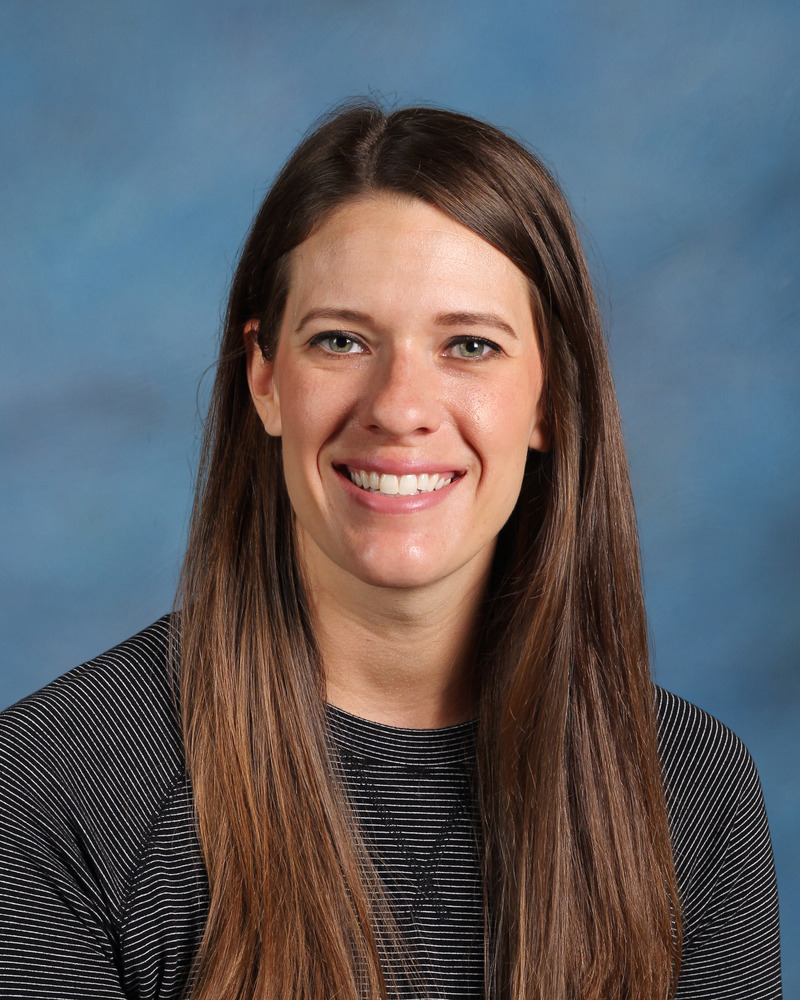 My name is Mrs. Gibson and I teach P.E. at Spencer Pointe. I absolutely love what I do! I love sharing my knowledge of sports and activities with students! P.E. is such a fun and exciting class to be a part of every day. Coaching volleyball is also something that I love to do.
Favorites
Color: Blue
Sport: Volleyball & Basketball
Food: Tacos
Sports Team: Whitesox!!
Candy: Reeses
Animal: Giraffe
Quick Facts
Started Working at NLSD:
2014
Graduated From:
Eastern Illinois University
Favorite Thing About Teaching:
Sharing the tools of good sportsmanship and leadership with students to become fantastic individuals. Sharing my knowledge of sports and fitness with students and seeing how they progress with skills in class and over the years!
Hobbies:
Coaching volleyball, exercising, scrapbooking, listening to music, and spending time with friends and family.