 About Me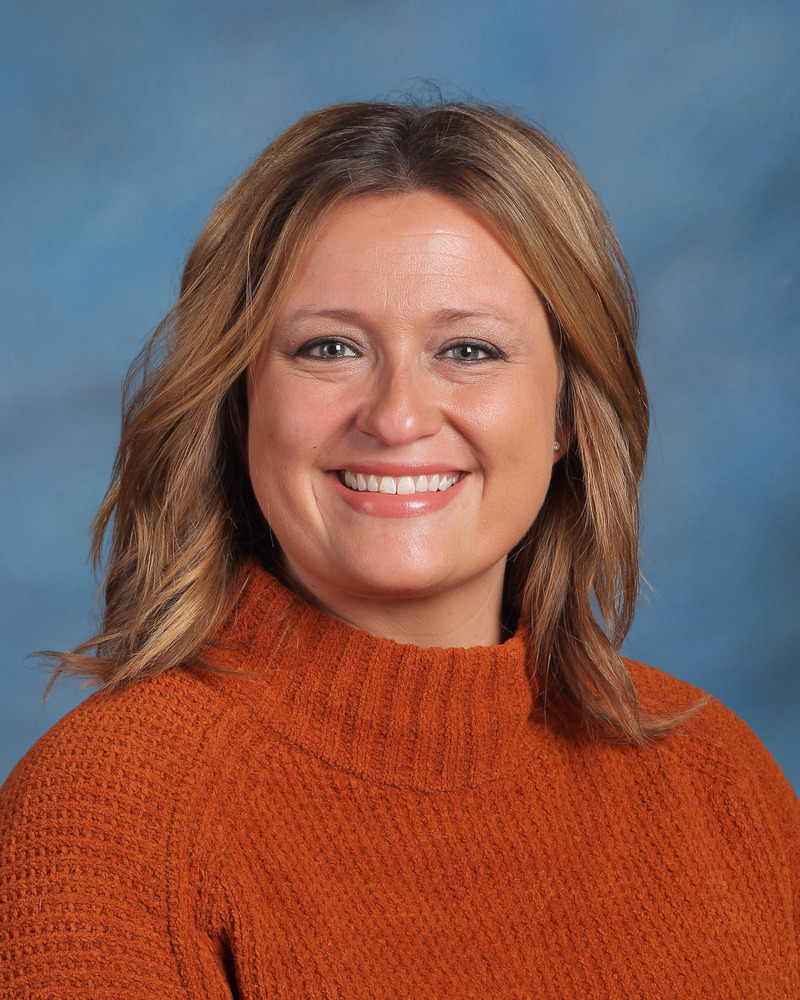 Welcome to First grade! My name is Ashley Crobie. I have been teaching the primary grades for many years and I am always thrilled to see what the school year holds! This is my third year at Spencer Pointe. Teaching is a passion of mine and I feel very fortunate to be teaching at Spencer Pointe. It is an honor to be a part of such a dedicated and dynamic group of educators. First grade is an exciting time as children embark upon new adventures in the world of learning. I strive each day to make learning a fun and enriching process for my students.
Quick Facts
Graduated From:
Illinois State University
Hobbies:
Reading, swimming, and spending time with my family and friends
Family:
I am happily married to my husband, Steve. We have two children, Brynn (6) and Logan (3). We also have an adorable dog named Uma. We live in the Shorewood/Plainfield area.