 About Me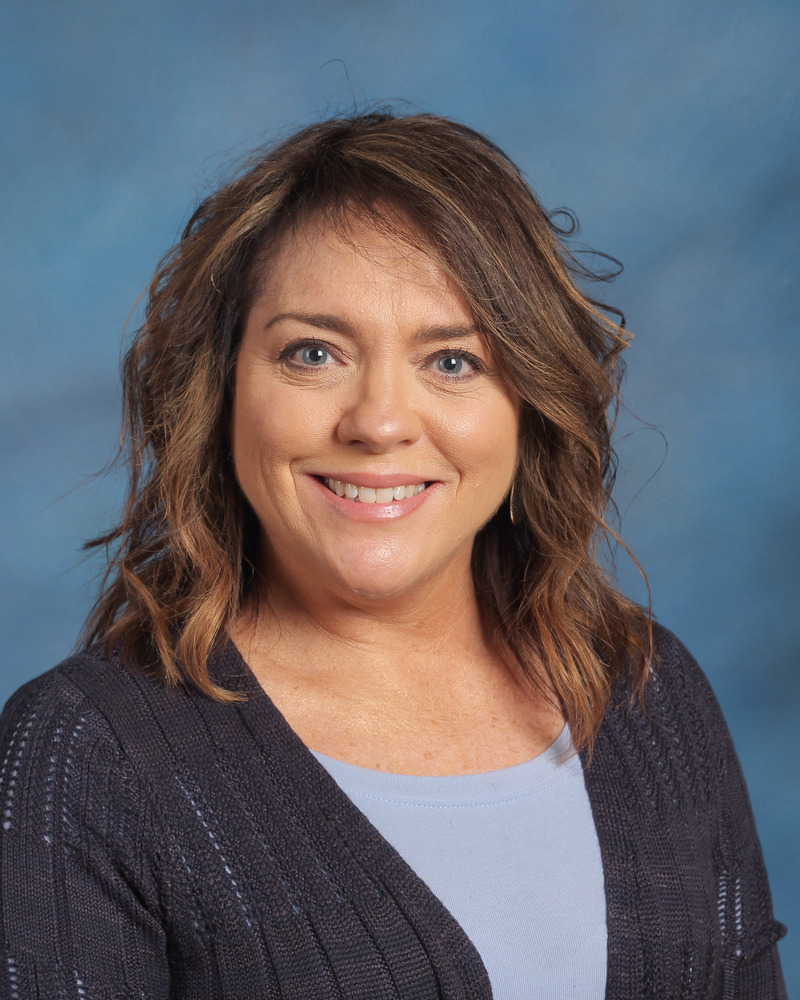 After spending many years volunteering and substitute teaching in the NLSD 122 schools, my love and desire to become a elementary school teacher flourished. I believe my attitude and enthusiasm for learning is reflected onto my students. Teachers paint the first impression of school, education, and how students see themselves in the big picture. I believe everyone cherishes a memory of a special teacher who has made an impact on their life in some way, big or small. I hope to be one of those memorable teachers for your student. Beside teaching, I love spending time with my family and spoiling our puppy, Bear. He's the only one that still loves to snuggle!
Quick Facts
Hobbies:
Spending time with my family and friends, visiting my children at college, playing with my dog, and shopping!
Graduated From:
Undergraduate: Illinois State University, Governors State University
Masters Degree: Elementary Education/University of Phoenix
Favorite Book:
My favorite book is The Five People You Meet in Heaven, by Mitch Albom.
Favorite Thing About Teaching:
I strive to develop in my students a love of school and learning, making our classroom a comfortable and safe place to learn, grow, and build long-lasting friendships. I believe it is so important for students to want to come to school every day. Building a strong self concept, as well as feeling good about their accomplishments, creates a strong foundation for the continued love of learning throughout a child's life. I enjoy getting to know each of my students, what interests them, and what motivates their learning. I believe I have one of the best and most rewarding jobs in the world!
Family:
I am married to a wonderful, supportive husband of 26 years. I am also the proud Mom of two children, Olivia (22) and Antonio (20), who are the outstanding products of the New Lenox School District. I keep very busy being a mom, wife, and teacher! We also rescued a puppy named Bear, who keeps me very busy and on my toes at all times! Enjoying every minute, life flies by!