 About Me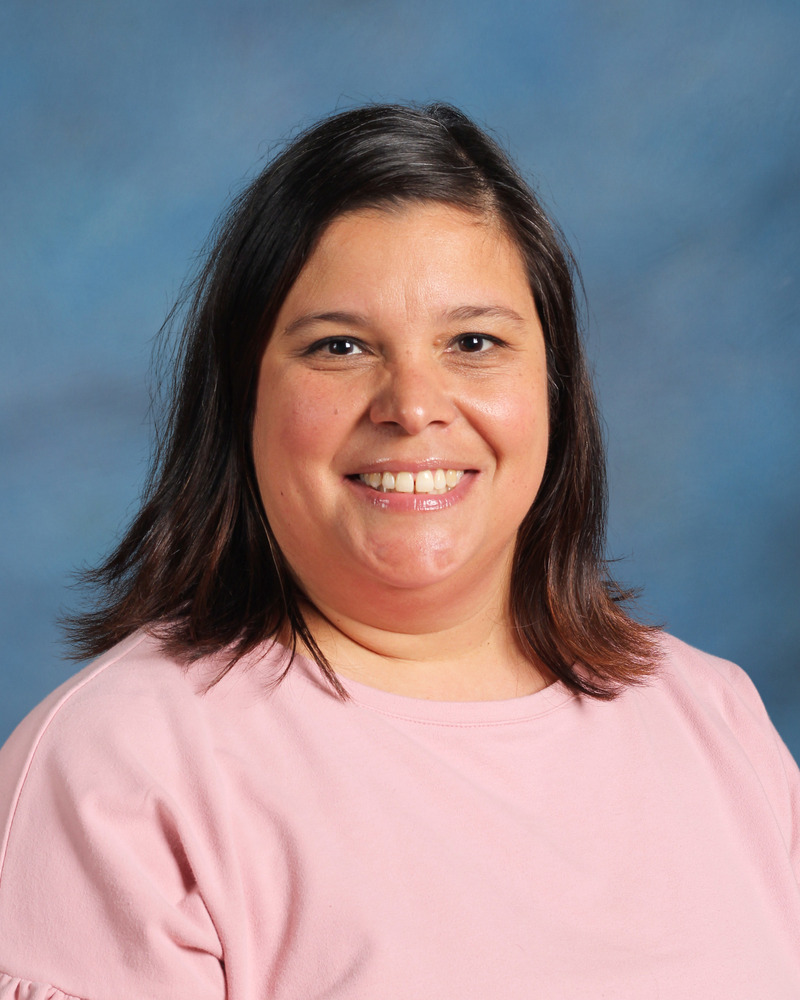 First and foremost .... I love teaching! I cannot believe that I am beginning my 21st year in education. I have taught sixth grade and second grade, but my heart is in first grade. I have my Master's degree in Teaching and Learning, and am returning this fall to pursue my Administrative degree. However, I must admit that most of what I learn comes from the boys and girls that I get to spend my day with.
Also, I am excited to share that we will have a student teacher as a part of our classroom this fall. I am excited for you to meet Mr. Louie Herrera once our school year begins.
Quick Facts
Started Working at NLSD:
2002
Graduated From:
University of St. Francis & Governors State University
Hobbies:
Spending Time with My Family, Reading, Photography & Scrapbooking, Watching My Girls Competitively Swim
Favorite Thing About Teaching:
My students of course! I love all the personalities that fill my room everyday. Every student has a different life experience and different ideas that make our classroom unique.
Family:
I am happily married to my husband Tom. Together we have 2 beautiful daughters ... Madelyn (12) and Macy (10). We also have two furry babies named Cooper and Scout.