 About Me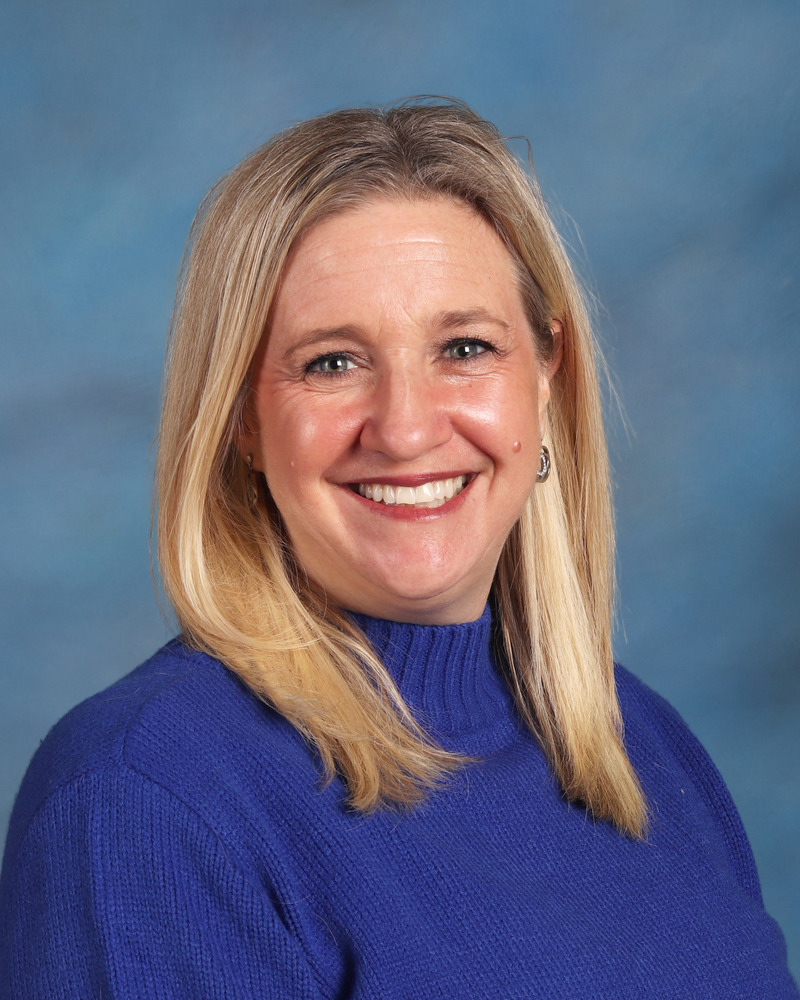 Hello! My name is Valerie Stream! I live in New Lenox with my husband and our four children. Two of our children are in high school at Lincoln-Way West and our younger two children are in NLSD 122!
My favorite thing about teaching is watching these students have "A-HA" moments! I cannot wait to watch all of these children grow into a classroom family!
Quick Facts
Years Teaching:
I started teaching in New Lenox in 1999. I taught 2nd grade for 7 years. I took some time off from teaching while my kids were young. During that time, I continued to work as a substitute teacher and volunteer in our district. I love being in the classroom and was excited to start teaching in New Lenox again last year. I am so happy to be at Spencer Pointe and I am delighted to be your child's first grade teacher!
Graduated From:
Illinois State University
Hobbies:
I enjoy watching all of my children play the sports that they love! I also love boating, shopping, and reading!
Favorite Book:
My favorite book to read is The Kissing Hand by Audrey Penn. I love reading this book to my children the night before the first day of school.