 About Me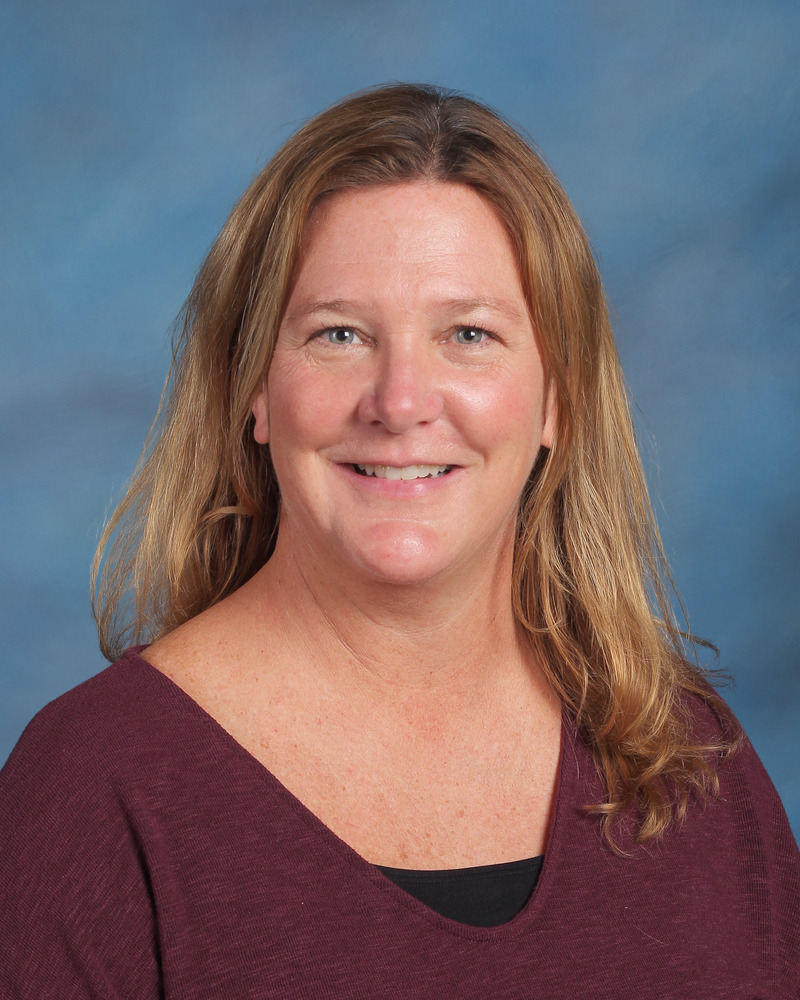 ​​Welcome to Spencer Pointe School. My name is Kim Gray and I am the Principal of Spencer Pointe School. I live in New Lenox with my husband and 2 daughters, Jillian and Cassidy. Both of my daughters attended NLSD schools. I just sent my oldest child off to college this summer. I am honored to be a part of this school community. This is my 18th year in New Lenox School District and there is no place that I'd rather be an educator. The Spencer Pointe community is successful because of the partnership between school and home.
Our theme this year is BUILDING A GREAT YEAR. Each person on our staff is here for a reason. They are all here to nurture your child and instill in them the ability to become a great global citizen through understanding, kindness and caring. Please continue to be a partner in education with us. As we have found out, we never know what tomorrow will bring. We will do our best in whatever situation we find ourselves in as this year progresses.
If you have any questions or concerns please do not hesitate to contact me at kgray@nlsd122.org or 815-462-7988.
Quick Facts
Education and Experience:
Bachelor of Science: Charleston Southern University (1995)
Master of Science in Education: Northern Illinois University (2003)
Doctor of Education: University of St Francis (2015)
1st-3rd grade teacher--10 years (Chicago, Il/Fontana, Ca/ Lemont, Il)
1st grade teacher--2 years (New Lenox, Il)
Assistant Principal--2 years (New Lenox, Il)
Principal--14 years (New Lenox, Il)