 Welcome to Mrs. McClain's 2nd grade class!
We are going to have an awesome 2021-2022 school year!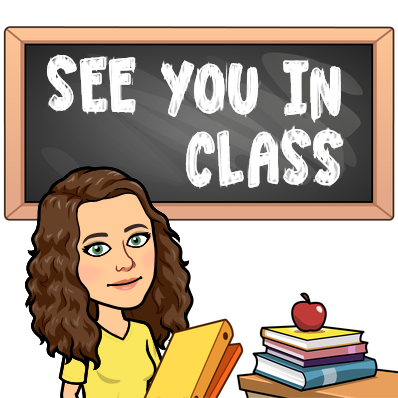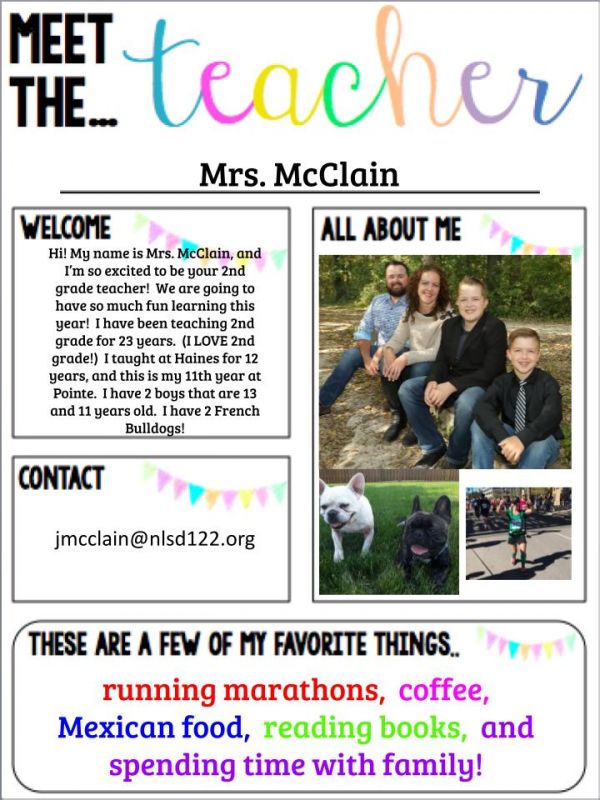 Listen to Mustn'ts, child, listen to the Don'ts.
Listen to the Shouldn'ts, the Impossibles, the Won'ts.
Listen to the Never Haves, then listen close to me.
Anything can happen, child, Anything can be.
~Shel Silverstein