 About Me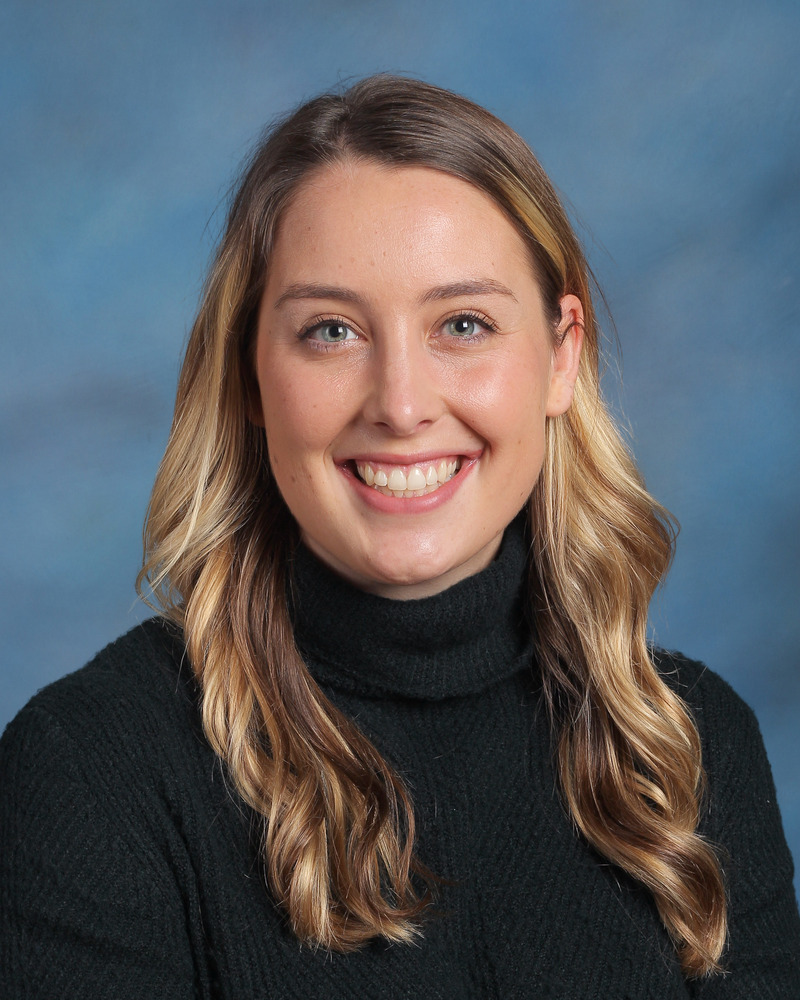 Welcome to the 2021-2022 school year! My name is Mary Nahas and I am thrilled to be your child's second grade teacher. Please feel free to contact me with any questions you may have! The best way to reach me is through email at mnahas@nlsd122.org.
Quick Facts
Years Teaching:
This is my fourth year teaching second grade at Spencer Pointe.
Hobbies:
I enjoy reading, exercising, watching movies, drinking coffee, and spending time with my family and friends!
Graduated From:
I received a bachelor's degree in elementary education with an endorsement in english as a second language from the University of Illinois Urbana-Champaign.
Favorite things about teaching:
There is so much to love about teaching, but my favorite is guiding students to become independent learners who develop a wide range of interests and curiosities. I also enjoy learning from my students and getting to know their unique personalities!