 Welcome to second grade!
I am so excited to start this year with you:)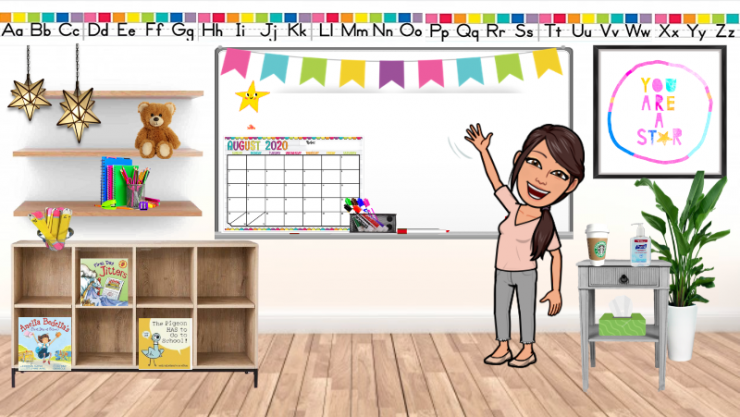 Please understand that the first weeks of school will be some typical beginning of the year activities, such as getting to know you, classroom culture, friendship, technology procedures, zoom rules, etc. We will try to stick as close to the live/work times as we can.